Linuxcare returns with mainframe provisioning software
And why not?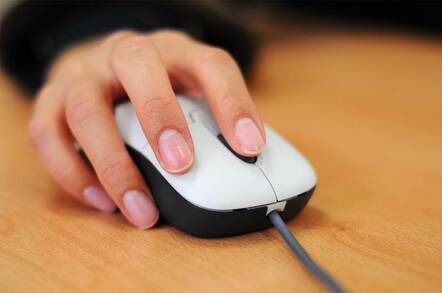 Little has been heard of Linux services vendor Linuxcare Inc since its planned merger with Turbolinux Inc bit the dust in May 2001, but the company is now back with a new software product for the provisioning and configuration of the Linux operating system on mainframe systems.
Having been through a period of consolidation following the failure of its Turbolinux merger, San Francisco, California-based Linuxcare has trimmed down its employee levels, abandoned its strategy of technical support services for one of enterprise solution development and services, and hired a new CEO.
The appointment of ex-IBM and McKinsey and Co executive Avery Lyford as president and CEO in October 2001 signaled that the company was entering a new phase in its rollercoaster four-year history, one that has now been fulfilled with the announcement of first enterprise software product.
The software, called Levanta, is designed to reduce the cost of administering virtual Linux servers on IBM Corp eServer zSeries mainframe environments. Scheduled for general availability in October, the software is being demonstrated for the first time at the LinuxWorld Conference and Expo in San Francisco next week. It supports IBM's z/VM virtualization software version 4, releases 2 and 3, as well as SuSE Linux AG's Linux Enterprise Server 7 with kernel version 2.4 and Red Hat Inc's Linux 7.2. It is scheduled to cost from $150,000.
According to the company, Levanta has been developed according to the requirements of over 50 enterprise customers and is designed to facilitate the configuration, provisioning and update of hundreds of Linux virtual machines. The company said the product is currently being beta tested by telecommunications provider Verizon Communications Inc as well as financial services vendors.
© ComputerWire
Related story