IBM enables DB2 for AMD Opteron
Nice win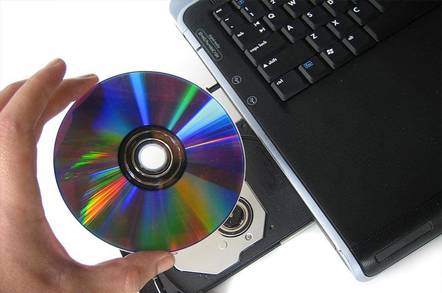 IBM is optimising DB2, its enterprise database, on Opteron, AMD's upcoming 64-bit multiprocessor platform.
And it didn't take long either: according to AMD, DB2 over SuSE Linux was 'successfully enabled' to support x86-64 in just two days. The chip firm reports improved DB2 data loading and unloading between servers using Opteron. But no benchmarks yet.
The IBM DB2 port is a significant endorsement for AMD. DB2 is by most counts the world's second most popular database behind Oracle (a recent survey placed it ahead of Oracle). And AMD needs all the endorsements it can get.
Enterprise customers may be attracted to low hardware prices and some may be attracted to the backward compatibility of AMD's Hammer chips with the X.86 family. But most corporates won't throw away their RISC boxes or - going downscale - their Xeons, in a hurry. Software and service support is the key.
IBM is the world's second biggest software supplier, behind only Microsoft and the world's biggest IT services company. overtaking EDS last year. And it sells buckets of servers. If it puts some welly into actually selling DB2 on Linux on Opteron solutions...
AMD 64-bit chips should hit the streets sometime in the first half of next year. ®
Related stories
AMD Opteron tiptoes into Intel server space
Hardware world loves AMD Opteron
Hammer time at Microsoft - Windows to support AMD's Opteron