Carry on Shopping: Chipzilla to appeal Xircom ban
Please proceed to checkout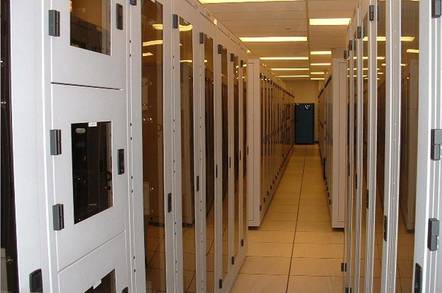 Intel subsidiary Xircom says it will appeal a ruling preventing it from selling 26 products in the United States.
Intel acquired the lawsuit in 2001. 3Com claimed that Xircom infringed this patent, and since Thursday's ruling, can't stop crowing about its victory. "very well reasoned and comprehensive," it smarmed, and helpfully made the ruling available here [PDF, 1.7 MB]. Xircom unsuccessfully argued that an earlier IBM PC card established prior art. (Most, but not enough of the IBM design was accepted).
The ban applies to RealPort and RealPort2 PC card modems. There's no word of the ban on Intel's shopping page, which merely says the items are "out of stock" and to wait 1-2 weeks for delivery, and invites you to proceed to check out.
When Intel bought Xircom it was licking 3Com fair and square, we noted at the time. ®
Related Stories
Intel to pay $748m cash for Xircom
3Com ends patent talks with Xircom
3Com sues Xircom in modem patent clash