Economy sneezes, PDA biz catches cold
Sony rises, Handspring bombs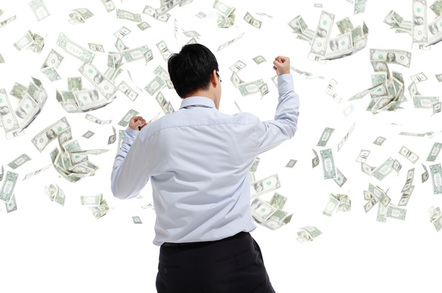 US demand for PDAs fell by 10 per cent in the last quarter, according to IDC. 2.6 million devices shipped stateside in this period.
Not surprisingly, following the completion of the HP-Compaq merger, HP nabbed second spot shipping 485,000 iPaq and Journadas. In Europe the New HP slightly leads the market ahead of Palm. Europe has shown similar weak demand for PDAs as the US.
In real terms Sony was the biggest gainer, slipping into third place with 10 per cent of the market pushing Handspring into fourth spot with 6.5 per cent share, or 250,000 devices. Demand for Handspring PDAs collapsed in this period: down 47 per cent from the previous quarter. Palm fell from 40.6 per cent to 32.4 per cent share.
The market remains tiny: the number of PDAs shipped in the three month period is the same as six week's production of the Nokia 7650 alone (if you can believe Nokia's press releases).
Sony Ericsson, whose P800 smartphone represents the first tablet form-factor challenge to Palm from the phone companies (or at least the first one that doesn't feel like you're holding a plate to your ear), confirmed to us yesterday that the P800 will arrive in the US in the fourth quarter of this year, owing to the longer approval period required of carriers.
That's when things get really interesting [about time too -ed.]. ®
Sponsored: How to Process, Wrangle, Analyze and Visualize your Data with Three Complementary Tools