HP UX 11i Tops Unix Class
Tru64? Who needs it!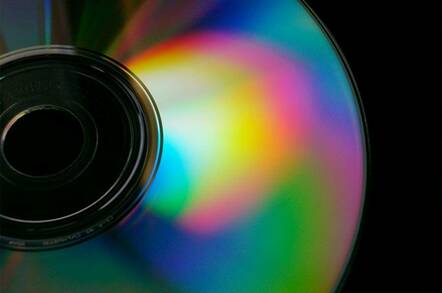 Hewlett-Packard Co's HP-UX 11i is rated the market's top Unix operating system, according to researchers DH Brown Associates Inc after a painstaking series of like-for-like functional comparisons.
DH Brown managed to say some nice things too about IBM AIX 5L 5.1, Sun Solaris 8, and Compaq Tru64 Unix 5.1 in its 2002 Unix Function Review, but after its assessment of 167 functional items across five areas of scalability, reliability, system management, internet and web application services, and directory and security services, the Port Chester, New York-based research house rated HP-UX 11i as best of the bunch overall.
The HP operating system took an unprecedented top ranking in each of the five categories and was rated as being particularly strong in the internet and web application services category. By contrast, Compaq's Tru64 Unix, now also a part of the enlarged HP Unix portfolio, rated well in the scalability and systems management categories but was found wanting in its support for web application servers.
AIX was viewed as holding its own in terms of its systems management, internet and web application services, and directory and security services, but trailed in SMP performance. It was said to fall behind on overall scalability, despite some strong clustering scalability features. AIX is noted as being particularly strong on disaster recovery options. Solaris offers proven SMP capabilities and the largest overall amount of memory but is ranked by Brown as providing only average storage scalability.
HP's gains in the area of internet and web services stem from its strong support of IP protocols and file and print sharing services. Last year the company reworked the TCP/IP stack and the network drivers for various supported network cards on its HP 9000 Unix server product line so that network device drivers could be more closely integrated with the operating system kernel. This has helped remove severe latencies that can reduce the sustained network performance. HP-UX 11i supports both the IPv4 and IPv6 protocols.
Similarly, Hewlett-Packard has integrated LDAP into basic systems operations giving UX 11i the edge in its support of directory services.
© ComputerWire. All rights reserved.