IBM pushes Linux kit into telcos
Cheap iron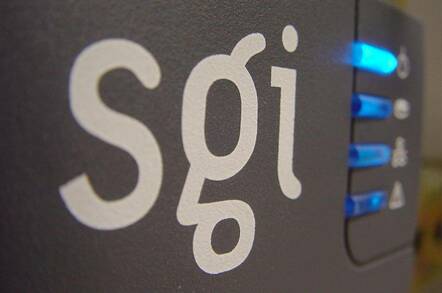 IBM has pulled out the stops again to dive into one of its favourite verticals - telcos. Yesterday the company began touting the latest iteration of its e-Series, the x383, bundled with Linux to give a low cost, powerful box - ideal for a capacity booster in the hosting hotels.
The hardware is just what you might expect for this sector. It's a mid range machine, with 1.2GHz Pentium III chips and hard-drives running into numerous hundreds of gigabytes. And Linux, presumably the Red Hat installation. It's being supported with an IBM development laboratory too, in Oregon. These are the places that potential customers use to test their projects and run feasibility studies, they're pretty useful.
The move is one that IBM has favoured for some time now, ever since Sun took a decisive lead in the telco sector during the dotcom boom times. Sun was coming to market with all kinds of marketing packages, "...with attractive bundles of hardware, software and services". Plus the inevitable hefty discount to get the companies tied in for future growth.
But as the dotcoms collapsed the market was filled with secondhand Sun kit and the telcos suddenly didn't need so many servers. This floored Sun for a while. And as it floundered, IBM strode in with the same kind of offers. But not such big discounts. IBM is very much a firm which covers its costs.
Now all that is happening is IBM is mimicking Sun, stealing its thunder as it were, and taking the telco market from beneath it. It's pushing reasonable hardware, with lots of hot swappable components you would imagine for that all important resilience, at reasonable prices.
This is also the second, we believe, in IBM's series of products that are Network Equipment Building System certified - which means that they comply with pretty strict standards followed by most major telco carriers. Exciting it isn't. But lucrative it is. Telcos need cheap iron.
© IT-Analysis.com. All rights reserved.