Novell Predicts Breakeven for Current Quarter
But times are still tough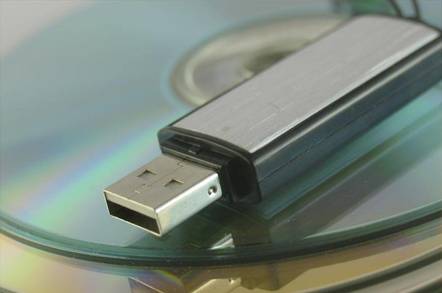 Novell Inc turned in lack luster results for its first quarter yesterday, and warned that it will be hovering around breakeven in the upcoming quarter. The Provo, Utah-based company turned in sales of $271.1m for the quarter ending January 31, a 10.6% rise on the previous year. However, this quarter's figure included $58m of revenue from Cambridge Technology Partners, which was acquired by Novell last July. The firm turned in operating profits of $1.5m, compared to a $13.2m loss a year ago, while net profits stood at $8.4m, compared to last year's $7.8m loss.
Looking ahead, the company said it expected "continued downward pressure on revenue" as it continues its transition to a solutions focused model. Second quarter revenues are expected to come in at $255m to $265m, which should leave the company at break even, before the impact of any restructuring and integration costs. Beyond the second quarter, the company said any sequentialrevenue improvements were dependent on the success of its solutions selling effort and improved performance from its IT services business.
© ComputerWire.com. All rights reserved.