DoCoMo 3G to hit 60% coverage in April
DoCoMoGoGo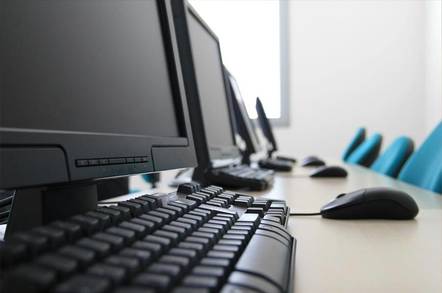 Roughly six months after the delayed launch of the world's first commercial 3G service in the Tokyo metropolitan area, NTT DoCoMo Inc said it plans to stretch 3G coverage to 60% of Japan's population by the end of April. The sudden acceleration of DoCoMo's roll-out of its FOMA 3G service is something of a surprise, given that early adoption in the capital has been lackluster, but at least it signals the company's new confidence in 3G infrastructure and handset technology.
Serious questionmarks have been raised over the quality of the wireless equipment industry's early 3G product offerings, with handsets in particular coming in for criticism, even when they haven't been in short supply. These doubts have added to the global uncertainty surrounding the future of 3G, and given operators already worried about the cost an added excuse to defer rolling out the next-generation wireless technology.
DoCoMo, however, seems determined to live up to its self-appointed role as the champion of 3G technology, and the pioneering operator plans to show the rest of the world what the real potential of broadband wireless may be. Indeed, on April 1, when FOMA will be rolled out to the Japanese provinces for the first time, DoCoMo will also unveil new handsets to support its I-motion video content service.
I-motion became the world's first mass-market wireless video service when DoCoMo launched it in the third quarter last year. However, like the rest of DoCoMo's early 3G offerings, its uptake has been hampered by subscriber skepticism and the lack of suitable handsets. The new handsets have been designed with I-mode specifically in mind, and will feature high-quality, large-format color screens for displaying streamed media content such as movie trailers and video games.
In its now signature style, DoCoMo has already lined up 28 content providers who are developing services geared to exploit the features of the new I-motion phone, and the Japanese operator is optimistic that they will provide an immediate surge in subscriptions to its 384Kbps service. DoCoMo also announced that FOMA coverage will be extended to 90% of the Japanese population by the end of this year.
© Computerwire.com. All rights reserved.