One thumb-up for ultra-wideband
FCC errs on side of conservatism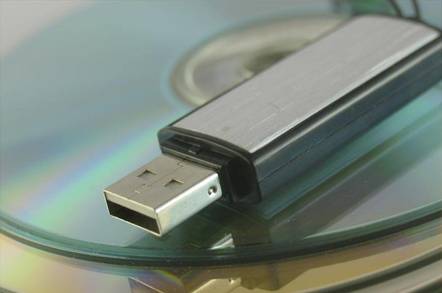 The US Federal Communication Commission has given a cautious go-ahead to the operation and marketing of ultra-wideband (UWB) technology.
The decision opens the door for the commercial use of UWB technology for short-range, high-speed data communications, and in applications such as radar imaging of objects buried under the ground.
UWB devices operate by employing very narrow or short duration pulses which result in very large or wideband transmission bandwidths. With appropriate technical standards, UWB devices can operate using spectrum occupied by existing radio services without causing interference - at least in theory - so squeezing more use out of scarce radio spectrum resources.
The technology has great potential but is very much in its infancy. The regulator proposes to closely monitor its interference effects, particularly on federal government operations, prior to introducing more flexible standards, "within the next six to twelve months".
In modifying its rules to allow initial, limited use of UWB technology, the FCC is demonstrating caution.
"Since there is no production UWB equipment available and there is little operational experience with the impact of UWB on other radio services, the Commission chose in this first report and order to err on the side of conservatism in setting emission limits when there were unresolved interference issues," the Commission said in a statement.
Communications devices must operate in frequency bands between 3.1GHz to 10.6 GHz, usage is restricted to indoor operation or peer-to-peer operation using handheld devices.
Intel has shown particular interest in the technology, and has already completed a prototype system running at 100Mbps, AsiaBizTech reports.
As well as communication devices, UWB devices may find their way into Surveillance Systems, medical systems, Ground Penetrating Radar Systems, Through-wall Imaging technology and even vehicle Radar Systems. The regulations cover restrictions on the use of the technology in these applications. European regulators traditionally take a more cautious view on potential interference, so use of the technology in Europe might lag behind that in the US. ®
Related Stories
US broadband row gets louder
US wireless auction: what a palaver
FCC yanks approval from Palm, Handspring wireless PDAs
Sponsored: Becoming a Pragmatic Security Leader