Avaya dismisses potential H.323 and SIP standards merger
IP to the SIP trip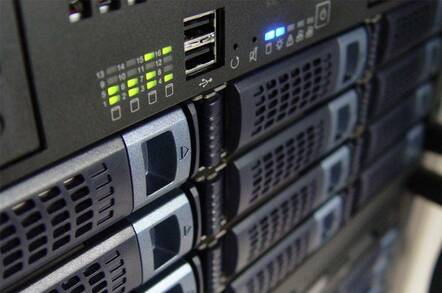 Enterprise networking equipment vendor Avaya Inc has dismissed the idea of any potential unification between the two key standards in enterprise
communications, H.323 and the emerging internet engineering task force (IETF) standard SIP.
The session initiation protocol is now close to final ratification by IETF, whereas H.323 which is a mature International Telecommunication Union (ITU) standard that has defined the way that video and speech are transmitted over IP networks, originally used for videoconferencing. The problem is that although massive resources have been put behind H.323, and installing support for it within enterprise and carrier networks, the protocol remains fixed in its allegiance to the telecoms world, and the standards body that approved it, the ITU.
"They will not merge, we need distinct interfaces and protocols," says Mickey Tsui, Avaya vice president of IP solutions. SIP and H.323 are largely analogous, although SIP borrows far more heavily from internet standards, mapping IP addresses to uniform resource locators (URLs) , rather than mapping identities onto network endpoints.
Avaya expects to launch its first fully enabled voice over IP products, with SIP support in mid-year. The difference between the two is that "fundamentally
the protocols are designed to address different aspects. With SIP services the network understands where you are, with H.323 it is designed for gateways and endpoints," says Tsui.
This means that it is fundamentally easier to use the concepts within SIP to create new applications, both in telecoms networks and enterprise networks. And there is a far lower overhead for using SIP services both in desktop and mobile clients, Tsui believes.
Currently the company is testing and demonstrating early enterprise applications with customers, in advance of a full roll out in mid-year.
Basking Ridge, New Jersey-based Avaya, desperately needs SIP to take off, as it needs to develop new hardware and services that add the promise of web integration to existing enterprise telephony, above what is possible within existing networks.
© Computerwire.com. All rights reserved.
Sponsored: Beyond the Data Frontier