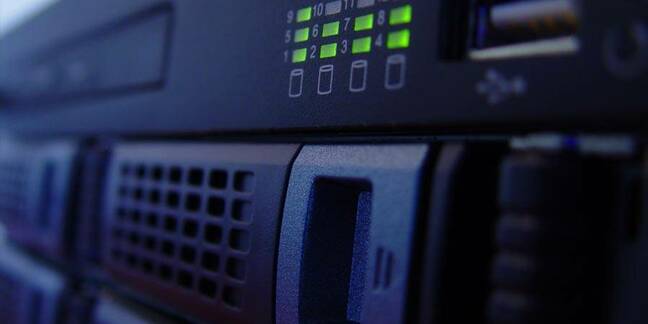 Intersil is fighting an uphill battle to get its OFDM (Orthogonal Frequency Division Multiplexing)technology accepted as the 802.11g wireless networking standard,
It received just 55 per cent of the vote at the long-awaited IEEE ratification meeting this week. It needed 75 per cent for its proposal to be set as the standard.
The battle is not over yet, but Intersil's effort is heavily dented. At the meeting, a vote on whether to lower the 75 per cent requirement to 50 per cent for a standard has been postponed until tomorrow, which could resurrect Intersil's proposal.
However, as EE Times reports, the 802.11g working group's chairman, Stuart Kerry, is strongly opposed to the move.
Earlier this year, the IEEE working group voted against PBCC, a technology put forward by Texas Instruments, and the signals started to look good for Intersil. (PBCC is Packet Binary Convolution Coding).
Since the early IEEE setback, TI recovered quickly to produce its ACX100 controller in June, incorporating its PBCC technology, to power speedier 802.11b-compatible networks. It provides a theoretical 22Mbps transfer rate (in the 2.4GHz spectrum) and offers up to 70 per cent more area coverage than existing 802.11b products.
The company has been working hard to flog ACX100 to equipment makers as a nice step up for existing 802.11b networks. Its labours have been rewarded with various companies like Buffalo and LinkSys producing kit based on the technology.
And, by getting working product out into the market, TI's PBCC may rear its head again in the IEEE ratification process, further pummelling Intersil's OFDM proposal.
b to g to a
Following on from both 802.11b and 802.11g comes 802.11a (don't ask), which is heavily hyped as the successor to today's 802.11b networks. Companies such as Proxim, Intel and 3Com are all shouting about it at Comdex this week. Chipsets which manage 802.11a traffic have proved to be rather cheaper than anyone anticipated, bringing the cost of the technology almost down to the level of 802.11b. Who needs 802.11g now, 802.11a proponents say.
There is a problem; 802.11a operates on the 5GHz spectrum, while 802.11b sits at 2.4GHz, raising incompatibility issues. 802.11a doesn't like wall either, lowering its effective range.
802.11g sits in the middle, being backwardly compatible, but not as speedy as 802.11a (which runs at a theoretical maximum speed of 54Mbps, although reality falls far short of this).
And 802.11a has yet to be certified to use the 5GHz band in Europe.
It's all a bit of a mess really. ®
Related Stories
To be or not to 802.11b
Rocky road to wireless networking nirvana
WLANs hit 22Mbps
Sponsored: Webcast: Simplify data protection on AWS