Wintel forces raise the fault-tolerance standard
Combatting market knowledge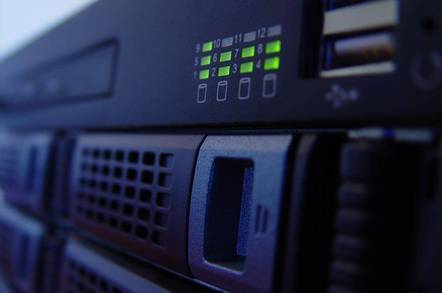 Fault-tolerance = Unix (or Proprietary), right? Wrong, in June this year, Stratus, the veteran maker of fault-tolerant servers, debuted its first system based on Windows 2000 and Intel chips.
The company has now joined forces with five other firms, including Microsoft and Intel naturally, to educate the IT world about this "unique" Wintel technology.
Called the Fault Tolerant Server Consortium (FTSC), the group of six (other members NEC, Toshiba and Hitachi), aims to combat "market knowledge about fault-tolerant systems (that)ranges from being outdated to incomplete to entirely absent". That's what Stratus says, anyhow, and as The FTSC's site is almost entirely in Japanese, we'll have to take it at its word.
FTSC is positioning the technology against high-availability clustering (more reliable, better performance) and we infer - non-Wintel server platforms (much lower purchase price, lower overall cost of ownership, very suitable for mainstream computer users etc. etc. ). ®