So Farewell then, Calluna
Euthanasia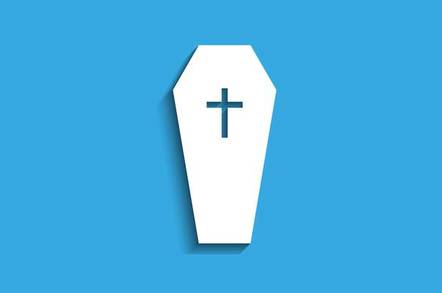 Calluna Technology Ltd, the British niche hard drive developer, is to commit hara kiri, after failing to find a buyer for the company.
Calluna stopped making hard drives in June and is now operating on a skeleton basis. It will dispose of remaining assets for its hard drive business.
The company had been operating in receivership since January 2000 (shares were suspended at the same time) but had maintained a limited production run. CTL's parent company is called Calluna Group, which also owns a non-trading hardware security business called Vircon. Neither the parent company or Vircon are in receivership.
But with the impending demise of CTL, its sole trading arm, the parent company accepts that it is no longer appropriate to be listed on the London Stock Exchange. Accordingly, it has applied to delist its shares from the LSE.
With no income coming in, prospects look dim for Vircon - certainly under Calluna Group's ownership. The company is looking for a buyer.
Related stories