Cat eating video causes mayhem
Ranting, vomiting, general unpleasantness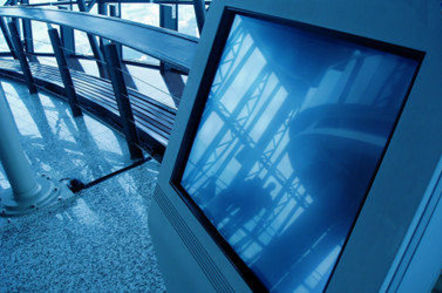 A video showing a man killing, skinning, cooking and eating a cat has turned into a rantathon after being posted on shock site StileProject.com.
The video is pretty unpleasant and shows a cat being stunned and then its head cut off to the sounds of Bohemian Rhapsody, however the site owner has been amazed by the outrage it has caused.
It has already sparked one organisation, called People for the Ethical Treatment of Animals (PETA), to start talking about prosecution. And now the mainstream press has picked up on it, so expect lots of outrage in tomorrow's papers. PETA reckons the video is illegal under laws passed in 1999 that made it a felony to possess "a depiction of animal cruelty" for commercial gain.
He warns that the video is "quite possibly the single most offensive thing I have ever seen" but goes on to justify it by pointing out that many people eat dogs and cats and that there is a double standard since we eat sheep and cows etc.
It's a good point - although not a new one - but it is somewhat undermined by the fact that Stile Project is renowned for finding the most distasteful images possible and posting them to shock people. The video is also put together to shock, starting with the image of two cuddly kittens that bear no relation to the cat that is killed. For the site's owner to suddenly become a crusader for self-reflection in society is pushing things a little too far.
We recommend you don't watch the video because it will sicken you, but it is quite interesting to read the man's reaction over the days. "I never get hate mail when posting images of dead people," he wrote one time. Go here and here for more.
Which goes back to the old truism that people are more shocked when they see animals in distress than human beings. ®
[Warning: a reader has been in touch to point out that the links above may well cause a few pop-up windows that feature pussy eating of a very different nature. So if you're in the office, beware]
Related stories
Dead-baby muncher pic spawns police inquiry
FBI goes Bonsai Kitten Hunting
Bonsai Kitten craze sweeps online world
Sponsored: Becoming a Pragmatic Security Leader