Intel chalks up win for ultra-dense blade server
Crusoe castaway by low-power start-up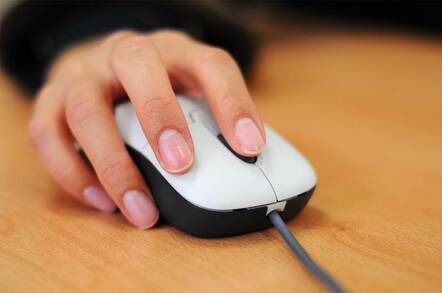 Transmeta isn't having it all its own way in the ultradense server market it's been pivotal in creating.
San Jose start-up Amphus yesterday announced ultra dense 336-way servers based on Intel processors. Much of the preliminary work was done with Crusoe, but the press statement is very gung-ho about the choice of Chipzilla as CPU supplier:-
"Intel processors allow true support of the x86 instruction set and do not suffer from some of the performance impacts associated with emulation," according to the statement. Transmeta's Crusoe's chips use code morphing to execute x86 instructions. It's not emulation, but it isn't "native" either, strictly speaking.
The 'Virgo' servers Amphus has announced can pack up to 16 blades - each of which is an independent server - in a single 2U rack, and obviously 21 of these fit in a standard 42U case, hence the 336 maximum. Transmeta's star server OEM RLX puts 324 Crusoes in the same space in its confusingly named RLX System 324.
Amphus' statement doesn't elaborate on what chips are being used. But there's a hint that future models will become SMP-capable in the future. When we caught up with Transmeta founder (and now CTO) David Ditzel at LinuxWorld he was all for multi-processing, but not the shared memory SMP variety. Crusoe can't do SMP, and we wonder how much longer it will continue to not do SMP. For these kinds of edge server tasks such as web serving, it probably doesn't matter too much. We'll see.
Amphus will OEM the hardware to system builders.
In June HP told us it was going to roll-out its own ultra dense blade-style servers, "definitely maybe" based on Crusoe, although they sounded more than a tad skeptical. ®
Related Stories
Intel's blades slice Transmeta's server party
HP sharpens low-power server Blades
Transmeta chief talks Crusoe megaservers with The Reg
Sponsored: What next after Netezza?