3G bankruptcy fears are 'ludicrous'
Mobile data no cash cow, but no dead donkey either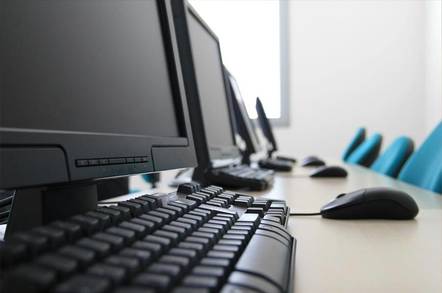 3G pessimism may have reached its slough of despair, argue three Spectrum Strategy analysts in an analysis published this week.
"The idea that the expenditure will 'bankrupt' operators is ludicrous," reckon William Bratton, Justin Jameson and Stephen Pentland in an interesting analysis published here. The three acknowledge that many 3G concerns are justified, the carriers' huge investment in 3G infrastructure and licenses should be recouped by higher ARPU (Average Revenue Per Subscriber) by 2012.
At the root of the calculation is the premise that subscribers will spend $25 a month on data, up from the $2 a month that's spent right now. The figures are based on a network that's invested $10 billion and has 9 million subscribers.
The threesome argue that this is a conservative estimate, and that there's "plenty of upside" in that calculation. We're not so sure about the 'plenty' but it's close enough to be interesting, so let's have a look.
What makes or breaks such calculations is the take-up of data with world+dog, and not just a small number of high-spending technology cognoscenti. If the adoption of the sit-down Internet in the mid-90s was a precedent, many of us were willing to bear huge dial-up phone bills for the benefits. Many, for sure, but nothing like a majority. Will the mobile Internet be any different?
At current British SMS tariffs, that $25 equates to about 150 text messages sent a month. Per subscriber. Smartphones and communicators will make it much easier to send text messages, and a pervasive always-on network will make it easier to participate in group text chat rooms. But that's still an awful lot of texting for many subscribers.
More encouragingly for the telcos, it gives a baseline figure for all-you-can eat tariffs: it's pretty close to the tenner-a-month which helped popularise the dial-up Net here. However the telcos in their infinite wisdom seem to be extremely reluctant to adopt such pricing models.
We don't think the Spectrum analysts have chased the clouds away, but they have demonstrated that making money from 3G should not be impossible. So the next time you hear the major carriers raising the prospect that unless they receive corporate welfare in the form of a 3G license rebate, they'll be bust, remember these sums. Much of the 'despair' about mobile data is plainly self-serving. For if the telcos can't recoup their investments, they really shouldn't be in the business. ®