Solaris bug takes the shine off Sun servers
Rare flaw could result in data corruption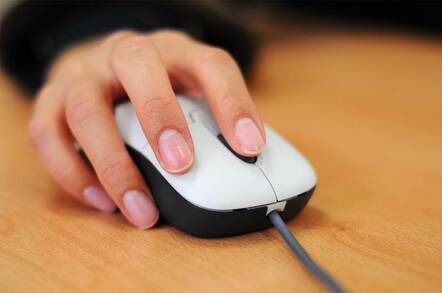 Sun Microsystems has discovered a flaw in its Solaris operating system which, under rare circumstances, could result in the silent corruption of data stored on its enterprise servers.
The bug came to light when Sun's development engineers reviewed the code used to implement dynamic reconfiguration in the process of developing the feature, which allows boards to be swapped out of machines without having to shut down systems.
Sun enterprise kit ranging from its 3000 range to flagship E10000 servers and running either Solaris 7 or 8 are potentially affected by the bug, which engineering documents suggest can result in data loss without any warning.
Graham Lovell, director of Solaris product marketing, said the hardware giant has received no reports of the problem in the field, and described the problem which might occur when the memory is drained from a board as largely theoretical.
"This is rare enough that we don't believe anyone has experienced it," said Lovell. "There's only a narrow window in which this problem might occur. Nonetheless we're taking steps to inform our customers about the issue."
Sun has suggested a workaround involving disabling dynamic reconfiguration and is in the process of testing and developing patches for its operating system, which will shortly be make available as part of its regular six-weekly kernel update process. To help Sun users evaluate what they need to do information on the bug is being made available on the hardware giant's SunSolve Web site.
Lovell said users needn't be alarmed by the problem, which he compared to a glitch with a car's traction control system rather than a fault with its far more important automatic braking system.
Dynamic reconfiguration is an important differentiator for Sun against competitors like IBM and Hewlett-Packard, so its progress in handling the issue will be closely watched. ®
Related Stories
Sun Hardware Roadmaps rain on The Reg
Sun challenges Intel to arm wrestling competition
Sun warns of data corruption problem with UltraSPARC III
Sun suffers UltraSPARC II cache crash headache
Lights go out on UltraSPARC III supply
Sun debuts UltraSPARC III and embraces copper