Stratus applies fault tolerant tech to Wintel boxes
No longer faulty-tolerant?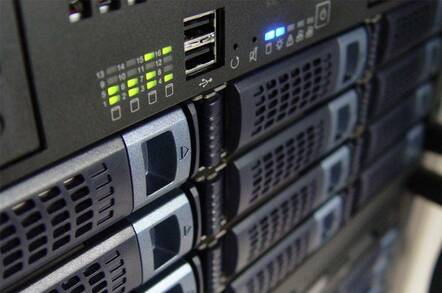 High-end server manufacturer Stratus is shipping its first server based on Intel chips and Microsoft's Windows 2000 operating system.
Stratus is known as a niche supplier of fault-tolerant systems based on PA RISC chips. These run either HP-UX or its own proprietary VOS operating system. With these servers it uses redundant hardware components and approved software to offer high reliability boxes to telcos and financial services firms. It has now applied these ideas to NT.
The availability of one and two-way symmetric multiprocessing (SMP) Pentium III Xeon-based servers, the first in Straus' ftServer 5200 family, sees it move into the commodity Wintel marketplace for the first time. In fact each ftServer features either dual or triple redundancy so there's actually a lot more processors than that inside each box.
The servers, with factory-installed Windows 2000 Advanced Server, will begin at prices of around $30,000 - compared to the $100,000 and above price tag attached to earlier systems - and promise 99.999 per cent uptime, Stratus says.
According to Stratus, this is possible by using a hardware fault-tolerant design, coupled with software-availability features and integrated service technology to attack the main reasons for downtime; such as single points of failure, cluster failover time, faulty device drivers, human error, component and software revision incompatibilities.
Stratus originally promised ftServers in September last year but the delay apparently hasn't dulled the enthusiasm of its customers, with France Telecom, Merrill Lynch, and the Nasdaq Stock Market signing up to use the technology. More Wintel servers are on the way from Stratus, including kit certified for Microsoft's Windows 2000 Datacenter Server operating system. ®
External links
Stratus Ships First Fault-Tolerant Servers for Windows 2000-based Applications to Customers Worldwide
Related Stories:
Stratus re-enters telco biz
Stratus in road to Damascus scenario
Compaq, Intel buy into Stratus