WAP is still crap
No one's using it, and can you blame them?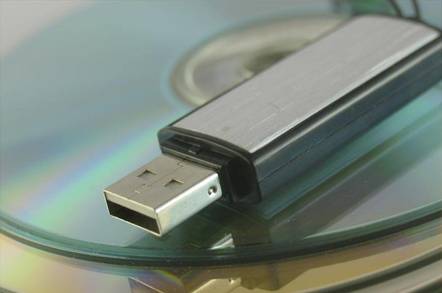 Even the foolish people who have bought WAP phones hardly ever use the WAP features, according a Meta Group survey.
Apparently, 80 to 90 per cent of WAP phone owners only ever use the phone for voice calls. Why? Because the few services which do exist for WAP phones are difficult to use, taken ages to work through and are generally more trouble than they're worth.
The Meta Group says "limited content, slow networks, high latency times, and generally poor user ergonomics have not met the high user expectations and hype that accompanied WAP-enabled devices when they were first introduced". Basically: it doesn't live up to the hype.
WAP will not get anywhere either until, well, until it's any good, Meta says.
This research fits in with our own research, conducted in West End pubs over the last year or so. Anyone we have got into conversation with who owns a WAP phone, we have asked if he/she ever uses it. Ninety-eighty per cent of people have said no, they never use it (the two per cent is my mate Owen, who is a compulsive liar).
Also, 75 per cent of respondents said they had tried to use the WAP facility when they first bought the phone but subsequently abandoned it when it proved impractical and time-consuming.
It's not all bad news though. Meta's VP of Web & Collaboration Strategies (?) Jack Gold assures us that data access on phones will take off. [If it doesn't then 3G may have been the biggest financial error ever made on the planet.]
"With new technologies on the horizon, we should see data access from mobile phones pick up again during the next two to three years - but only if the ergonomics are substantially improved," he said.
"We have a Catch-22, because most cell phone users want their devices to stay small - and are demanding the highest levels of portability. Yet the small size prohibits them from being ergonomically correct and data-intensive. That's why a cell phone will never replace a PDA, and a PDA will never replace a phone."
Meta also reckons that when Bluetooth finally arrives, people will still buy several devices that can talk to one another rather than an all-in-one. However, since Bluetooth is nothing but a five-year-old April Fool's joke, we wouldn't worry about this prediction.
One thing we can't work out though is why Meta bothered to do this survey. We suppose it's comforting that something has finally remained static in the mobile market. WAP is still crap. ®