Deutsche Telekom takes 40Gbps kit for a spin
Lucent in driving seat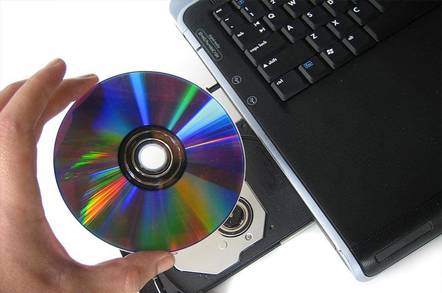 Deutsche Telekom has successfully tested 40Gbps optical networking technology from Lucent Technologies - four times faster than current commercial systems.
Lucent's 40Gbps system, which was tested over a distance of 72 miles (116 km), is based on time division multiplexing technology. This can transmit multimedia traffic using a single laser over a single wavelength of light.
For service providers the technology would enable carriers to maximise fibre usage and save space in telecommunications centres.
As bandwidth needs increase, even higher transmission speeds can be achieved by combining 40Gbps technology with DWDM (Dense Wave Division Multiplexing) systems. DWDM increases capacity by allowing the transmission of multiple wavelengths of light over the same fibre.
Sales of 10Gbps kit to telcos have been much slower than predicted by equipment manufacturers like Nortel and Lucent, and have been one of the main reasons why those firms have struggled in the market of late.
Frank Pipe, Lucent's UK managing director, said that 10Gbps optical networking kit was a "bad bet" for Lucent but expressed great confidence in the potential market for 40Gbps kit.
There's clearly a need for such high-speed technology - eventually - and the big question is whether the telecommunications market will recover to the point when service providers will invest in a huge build out in capacity. How quickly this happens will be key to the medium term fortunes of Lucent. ®
Related stories:
Deutsche Telekom tests Lucent Technologies' 40-gigabit optical technology
Related stories:
Cisco ships 10Gbps router
London Internet Exchange traffic breaks 6Gbps
Alcatel in 'advanced talks' to buy Lucent
Lucent unveils IP strategy targeted at telcos
Battered, bothered, bewildered - Nortel and Lucent shareholders
Lucent to restate sales and cut 10,000 (full time) jobs