AT&T touts Net, phone deal for $7 a month
Price war is declared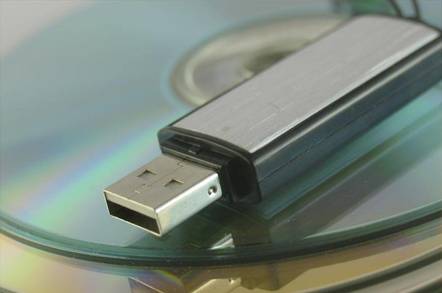 Telco and cable giant AT&T has launched a deal in the US to give home users unlimited Internet access for $7 a month.
The AT&T 7/7 Offer is a phone and Net package - surfers have to switch to AT&T WorldNet for their ISP. They also have to use AT&T as their long-distance phone company, and will get state-to-state long-distance phone calls anytime for 7 cents a minute as part of the deal.
And it really is unlimited home Internet access - AT&T says it will not kick home users off for using the Net too much, and similarly for not making enough long distance calls - there are no minimum or maximum requirements for either part of the service.
Charges, including the $7 monthly fee, arrive as one bill. This compares to rivals such as telecoms company Sprint and ISP AOL, which both offer unlimited Net access deals for around $30 per month in the US.
The New York-based company will start its TV advertising campaign tonight for the service, which also includes six email addresses, personal Web page space and navigation bar with targeted advertising. ®
Related Stories
AT&T porn channel challenged by religious investors
AT&T wireless starts move to 3G convergence with GSM
PlusNet boots 1100 users from its service
NTL ups cost of Net access by 50 per cent