BT to shut London call centre
110 jobs disappear by May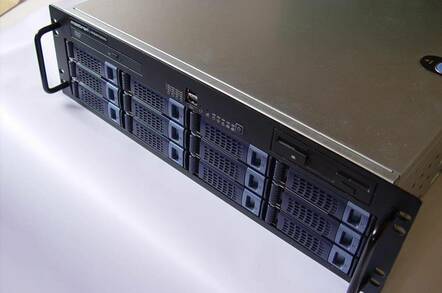 BTOpenworld - the Internet division of BT - is to outsource its helpdesk and customer services operation to a US company with the loss of more than 110 staff, The Register can reveal.
The new contract with customer relationship outfit, ClientLogic, comes into force in June. The details of the deal are not yet known but it is possible even more staff - mostly agency or contract workers - could face the chop as a result of the cost-cutting measures.
Some 110 agency staff from BTOpenworld's helpdesk facility in Colindale, north London, have already been told they will lose their jobs when the centre closes at the end of April.
It's not known what will happen to staff at call centres in Manchester and Coventry although it's understood the facilities will remain open.
Some 250 staff at Thurso, Scotland, have been told their jobs are safe.
A spokesman for BTOpenworld confirmed the job losses and said the monster telco would try to find jobs for those affected.
A spokesman for ClientLogic - which has its European HQ in Holland - said the deal with BTOpenworld was at its "final stages", although no formal contract had been signed yet. ®
Sponsored: What next after Netezza?