Battersea falls in local loop siege
How it drags on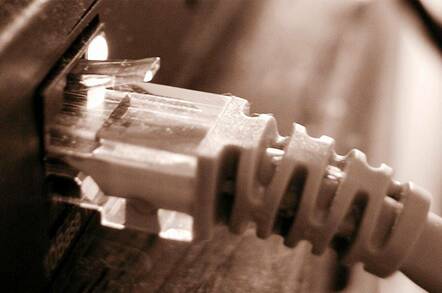 BT has today handed over the first unbundled local loops at a trial exchange in Battersea, London.
What should be a momentous occasion worthy of a civic ceremony complete with ribbon cutting and warm white wine, has passed without fuss.
However, the monster telco won't say who can claim to be first telco in London to gain competitive access to BT's oh-so-precious network.
It's a secret, apparently, and its lips are sealed.
And it's up to the telco concerned to admit to its place in telco history.
So far, all's quiet. Guess our bashful telco wants to make sure the thing works before crowing about its milestone.
Oh, and word has it Edinburgh could be next. ®
Sponsored: Becoming a Pragmatic Security Leader