Le Freeswerve, BTInternet go unmetered
Services kick in this week (hopefully)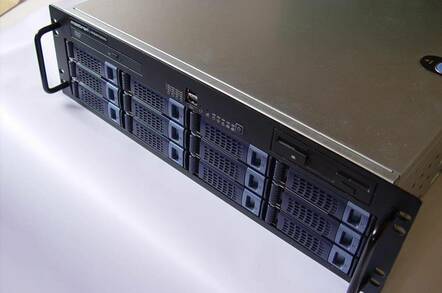 Both BTInternet and Le Freeswerve are expected to launch their all-you-can-eat-for-just-one price Internet services later this week.
If all goes well, Le Freeswerve will go live on Wednesday. BTInternet will launch its product by the end of the month, although it could be ready as early as Friday.
Both products are based on BT's wholesale unmetered access product, FRIACO.
Le Freeswerve will charge £12.99 for 24/7 unmetered Net access. BTInternet's offering costs £14.99.
In theory, both deals mean that punters can access the Net for a fixed price without having to worry about high phone bills.
For ISPs, FRIACO means they can offer an unmetered Net access product knowing their telecom costs are capped.
In September, AOL UK launched its FRIACO-based unmetered service. ®
Related Stories
BTinternet offers 24/7 unmetered Net access
Freeserve offers new 24/7 unmetered package
AOL UK offers 24/7 flat fee Net access