ISP Sniffs Out cheap Net access
The FRIACO love-in gets steamier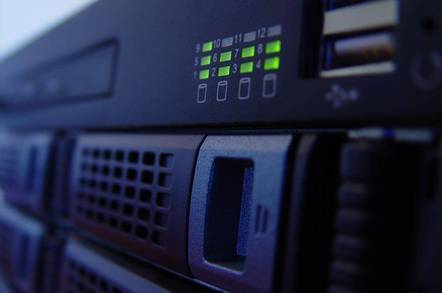 UK ISP Sniff Out today confirmed it would launch a 24/7 unmetered Net access on 14 February.
The 24/7 unmetered service is called SmartTime and retails at £13.99 a month.
However, don't be put off by the ISP's launch date. Apparently, the fact that the service goes live on Valentine's Day is neither here nor there.
It was simply the first date available to the ISP, said MD Richard Skeels.
So, with any luck, we won't be bombarded with a lovey-dovey marketing campaign designed to recruit 100,000 users.
The ISP obtained its wholesale FRIACO-based product - BTnet SurfPort24 - from BTIgnite.
ISPs could start ordering BTnet SurfPort24 from last week although the product is not available nationally until April 2001.
BTInternet and Le Freeswerve are expected to launch their FRIACO-based products this week. ®
Related Stories
Le Freeswerve, BTInternet go unmetered
BT offers wholesale unmetered Net access