The deathknell for 3G phones?
Not bloody likely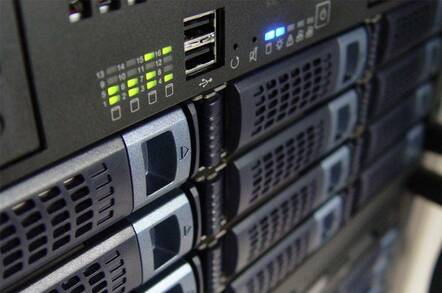 A Finnish professor reckons he has the means by which to make 3G phones obsolete, making a mockery of the billions spent on the spectrum licences for the next-generation phones.
According to the Daily Telegraph, Hannu Kari plans to use the 2.4GHz radio frequency to get a huge 11Mbps download on new-style phones. He has developed some software to make this possible and since this frequency is free to be used by anyone with a relevant licence, it means mucho mucho savings for hi-tech phones.
This is all a bit odd, we thought. Would multinational companies really have paid billions of pounds for a spectrum licence without looking at its long-term use? Besides, while 3G uses the 1880MHz to 2170MHz spectrum, isn't the 3GHz area the frequency to be used by Bluetooth and all that?
Yes it is, a spokeswoman from the Radiocommunications Agency told us. The 2.4GHz frequency is a low-powered, short-range frequency. The major, rather nasty problem - apart from heavy interference with other equipment - would appear to be the need for thousands upon thousands of base stations to run an efficient service.
One of Finland's ISPs, Jippii - which has "adopted" Hannu's software - reckons the base thing is not a problem - it'll puts loads of them on the top of buildings. We're really not sure about the practicality of all this, so we asked a top expert to give us the lowdown.
RA Senior Engineer Annette Henley would appear to be somewhat of a maverick, and answered our list of emailed questions with the sentence: "Do I have to start from the very beginning? The beginning is 'And God said "Let there be light!"' And lo the radio spectrum, which is after all just a lower frequency than light, came into being."
She has promised to give us the full lowdown tomorrow. ®
Related Story