BT in Oftel snitch hunt
Colonel Custard?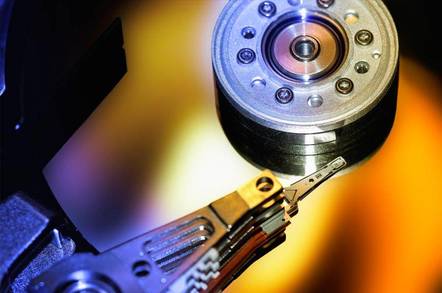 Register private dicks have been trying to find out who lodged an official complaint with Oftel about alleged anti-competitive behaviour by BT.
In the current atmosphere of mistrust, heightened by the conflict over local loop unbundling, any of the telcos or ISPs could be in the frame for snitching on BT since they all have a motive.
This is significant because Oftel can only investigate BT if someone lodges an official complaint first.
A spokesman for BT said he didn't have a clue who was to blame. The winged watchdog was equally tight-lipped.
Well, if it wasn't the butler in the library with a lead pipe... whodunit?
No one has yet come forward and admitted that they fingered BT - but The Reg has it suspicions.
Top of our list of suspects is AOL UK and WorldCom, which have campaigned tirelessly for BT to introduce unmetered access in Britain. It was these two who won the concessions on wholesale unmetered Net access (FRIACO).
A spokeswoman for WorldCom said they weren't responsible and declined to comment further. However, a spokeswoman for AOL UK said she "welcomed the decision" by Oftel to investigate the matter.
She admitted that AOL UK had had talks with Oftel on a number of issues, but would not say whether this was one of them.
A spokesman for Freeserve also admitted speaking regularly with Oftel, but would not be any more specific than that.
But to be honest, anyone who has been shafted by BT would have a motive - and that hardly narrows down the field.
We shall have to see what happens. ®
Related Story