Mobile phones: Gov't health warning
The Disneyfication of British health policy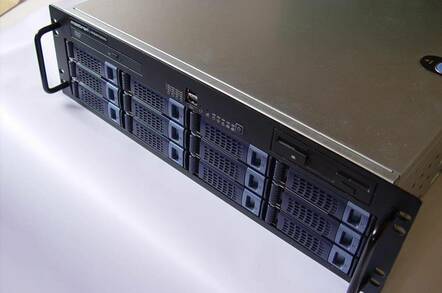 Just like cigarettes, mobile phones are to carry health warnings according to reports today. The information leaflets were to be bundled with all phones sold in the run up to Christmas, but now reports suggest they will not be ready in time.
The warning leaflets, which are still being finalised by the Department of Health, are expected to warn that children should not spend too long on the phones. The news follows a report in The Lancet that children's' health is more at risk from mobile phones.
But does this go far enough? Ban the advertising of mobiles on television at prime time, and on hoardings near schools, we say. Thank goodness for Disney, which has banned the use of their characters on mobile phones while there are still fears about the safety of the devices.
A spokesman for the company said there were still too many gaps in knowledge about the safety for Disney to be associated with the technology. ®