Nokia unveils first Symbian Crystal Communicator
As we may have mentioned a while back...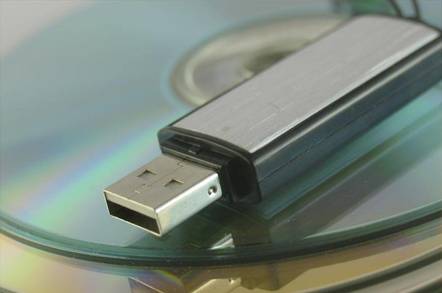 Nokia has taken the wraps off its first Communicator based on Symbian's Crystal reference design - at its mobile Internet show in Prague, as indeed we said the company would several weeks ago. The 9210 Communicator is intended as a 'do-everything' high speed mobile device, and is intended to ship in the first half of next year.
Which means, although Nokia claims it as a world first, the game's afoot. Microsoft and Sagem claimed their own integrated first just a few weeks back, and there will be a Motorola Symbian first along in a minute. Nokia claims the 9210 as "the world's first integrated mobile multimedia device for al mobile professionals," which is maybe narrow enough to be defensible. The company also - somewhat bizarrely, seems to have adopted the slogan "surprisingly effective" for it. We've no idea why this comes as a surprise to the company.
It follows the clamshell - phone hinged down the middle approach of Nokia's previous Communicators, and weighs 244g. It has a 4096 colour display, can work with Microsoft file formats, and (world first number two) is claimed as the world's first SyncML enambled product. It's dual bandwidth 900/1800 (i.e., European and non-US model only, for the moment), and supports High Speed Circuit Switched Data (HCSD), with claimed data speeds up to 43 kbps. Expansion is via a memory card, with a 16Mb version included. ®
Related stories
Inside Symbian's Crystal communicator
Nokia, Psion, Intel demo next gen Symbian Quartz kit
Sponsored: Detecting cyber attacks as a small to medium business