Oftel publishes cost of LLU
It's not cheap what rival telcos have to pay BT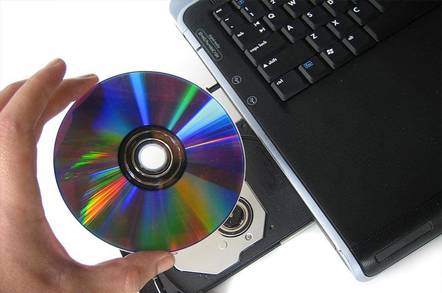 Oftel today published the proposed wholesale prices for BT's unbundled local loops and the internal tie cables that connect loops to operators' equipment.
The costs determine how much cash telcos must hand over to BT as competition grabs hold of the broadband marketplace.
The proposed charge for a loop is £118 annual rental with a £95 connection charge.
The proposed charge for an internal tie cable connecting 100 loops to an operator's equipment is £21 annual rental with a £1,433 connection charge. All charges are exclusive of VAT.
Oftel claims the proposed charges would enable BT to recover "reasonably incurred costs plus a return on capital".
A spokeswoman went on to say that the costing - undertaken by Oftel itself and not by an independent organisation - was solely based on the cost of running a loop. She said BT would not make a bean of profit from this arrangement.
David Edmonds, head boy of the winged watchdog, said: "Operators now have a clear idea of how much they will have to pay to have loops connected to their equipment.
"I am confident that these charges are at a level that will encourage competition in the provision of broadband services. They will allow other operators to provide new, higher bandwidth services to consumers at competitive prices," he said.
The prices are subject to consultation and should be firmed up before Christmas. They will be fixed until April 1 2001 and then subject to regulatory price capping which could even see the price come down.
Reg contacted a number of telcos this morning for their reaction to the figures. None was prepared to comment until their number crunchers had a chance to mull over the figures. ®