Wrong software drivers issued to BTOpenwoe users
Three quarters of USB customers affected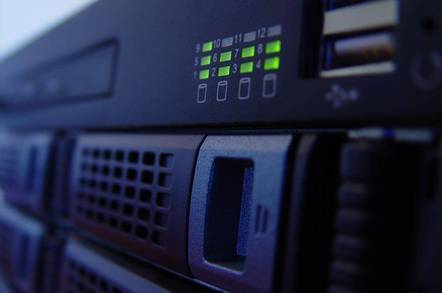 BTOpenwoe has been hit by more technical difficulties after the company issued punters with the wrong software drivers with for its single-user ADSL products.
The blunder - which BTOpenwoe blames on Alcatel since it supplies the USB modem - is said to have hit 75 per cent of all those people who have had the USB ADSL product installed.
No one at BTOpenwoe would say exactly how many punters have been affected, but it could run into tens of thousands.
This most recent cock-up follows an earlier technical hitch which prevented people from using the high speed, always on, broadband service because of a glitch with BTOpenwoe's dynamic IP address server.
According to a recorded message on BTOpenwoe's Service status line time- stamped at 6.30pm (GMT) last night: "Customers of our USB 500 products are continuing to experience problems logging on to the service. We now understand this is due to incorrect software drivers having been supplied for use with the USB modem."
The correct drivers are "AC02" and according to BTOpenwoe, can be found at www.btopenworld.com/drivers/alcatel_usb_122.zip.
Except they can't, for it seems BTOpenwoe can't even get the URL right.
Thankfully, a vulture-eyed Reg reader - frustrated at the "incompetence" he's had to put up with - says the link should be http://www.btopenworld.com/alcatel_usb_122.zip, which does appear to work, although we haven't bothered to download the whole file to check it really is the right one.
A spokesman for BTOpenwoe apologised for the mix-up.
The broadband service provider had been investigating the problem for a "couple of days", he said, while adding that Alcatel was to blame for the fault.
No one from Alcatel was available for comment by the time we published. ®
Related Story