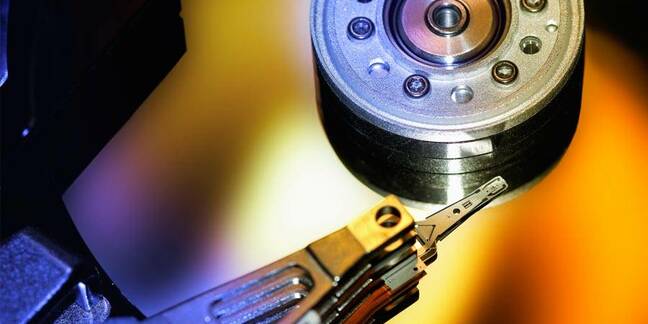 A Luxemburg-owned wireless data company is planning to give BT a run for its money by introducing a broadband service in the UK for £9.99 a month.
Tele2 aims to tempt Brits sick of waiting for the telco giant's ADSL service - at around a quarter of BT's price. The company, owned by Millicom International Cellular SA, has a license from the Radiocommunications Agency to operate radio masts that carry data to and from receiver dishes on users' buildings.
It already has 600 business users around its UK HQ in Reading, Leeds, Nottingham and Leicester.
It now plans to launch the service to consumers and to spread its network to 40 centres around the country by the end of next year.
For their £9.99, punters get a 150 kilobit-per-second connection - 2.5 times faster than a dial-up modem. BT's 500 kbps ADSL is £39.99.
Only problem is that users will have to live within line of sight of one of Tele2's base stations, and will have to cough up £49.99 to get one of the company's laptop-sized receivers stuck on their roof. But this is still cheaper the £150 charged for BT's Openworld ADSL product.
The plan is to set up four or five base stations in the lucky cities, each covering up to 15 kilometres. And it aims to pip BT to the post by entering areas before BT launches ADSL in them - first in line are Manchester, Cambridge, Edinburgh and Bristol.
Tele2 admits it won't make a profit on the service - but hopes the offer will build its brand and that customers will eventually shift to faster and costlier connections. ®
Related Stories
BT in miracle ADSL launch
BT Openwoe stung by bugs
Oftel welcomes shared access
Sponsored: Ransomware has gone nuclear