Europe gets broadband AV network
Watching telly on the Internet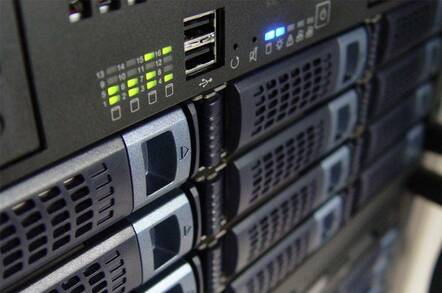 Servecast.com has launched Europe's first dedicated broadband audio and video network and is planning to spend another $40 million on the infrastructure over the next six months, and is opening offices in Amsterdam, Milan and Brussels by the end of the year.
The company says it is pitching hardest at the Enterprise market, although it recognises that the Entertainment sector has potential as well.
It will benefit from the many, and ongoing, delays to the roll out of proper broadband access in the UK. David Hughes, the company's chief operating officer says that the main place to move now is the business sector, while the alternatives are still not up and running.
The company will be tackling a diverse collection of apps: remote learning for school kids (deals are being pitched to relevant parts of government), more distance learning with services for big companies who send staff on training courses, sales, webcasts of public meetings and so on.
One of the more bizarre examples cited by Hughes is that of the Vacuum Cleaners Direct web site. Traffic to the site has tripled since they installed little video demos of the products to be view by house-proud surfer.
The business model is almost that of a utilities company, with a monthly per megabyte bill, or a contract with a fixed monthly fee. Hughes said: "We are a kind of telco for the Internet, except we transmit audio and video content." ®