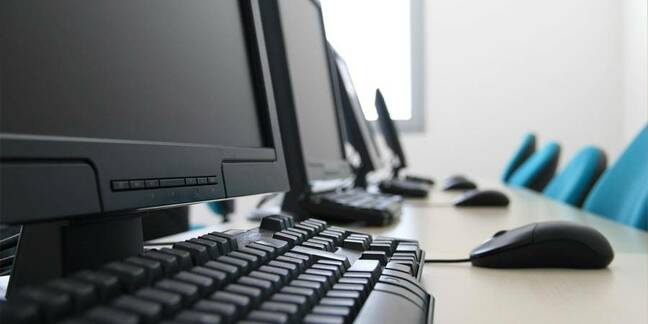 TMA in Brighton BT has brought forward the launch of a brace of new broadband Internet services by a whole month scoffing any allegations that the telco is "dragging its feet".
Its business 1000PLUS (£129.99 a month exc VAT) and business 2000PLUS (£159.99 exc VAT) services are available for SMEs and offer Net access of between 20 - 40 times faster than a 56 kbs modem.
Both are subject to a one-off charge of £260 (ex VAT).
Ben Andradi, president and COO of BTopenworld, said: "The availability of bandwidth at such low cost represents a significant saving for small businesses, removing a barrier which many of them face."
"Today's announcement also marks the birth of a new generation of even faster broadband products, and demonstrates just how far Internet technology has
moved in the past 12 months," he said. ®
Sponsored: Webcast: Simplify data protection on AWS