Europe drags down Novell
Sales re-org doesn't help either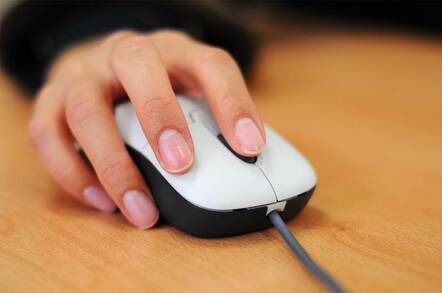 Novell's Q3 sales are little short of awful - down 12 per cent in North America, and down a whopping 30 per cent in Europe from a year ago.
The software company produced revenues of $270 million for the three months ending July 31, down from $327 million in the same period last year. Earnings per share were down from 14 cents to three cents this year.
Annual revenues also dropped from last year with the company reporting net income of $84 million over the first nine months this fiscal period as opposed to $117 million last year.
The company blames "continued weakness of packaged software sales globally" and a re-organisation in its sales operations for the slump.
However it says it has met its revenues and earnings objectives for the third quarter. Hmm, they can't have been too ambitious then, can they? And who was responsible for the sales re-organisation with the disastrous effects on Europe?
CEO Eric Schmidt said the company had expected issues thrown up by the shake-up to take about nine months to settle; he added that the changes had been made to improve the company's response to its customers.
But with the benefit of hindsight, would Novell have introduced changes leading to a big fall in sales?
The company said it would take "additional action" to ensure expenses are in line with revenue in Q4.
The board of directors has also authorised a $500 million share re-purchase programme. The purchases of the company's common stock will be made on the open market. ®
Sponsored: Becoming a Pragmatic Security Leader