BT share drop over mounting debt
And the results of the German 3G auction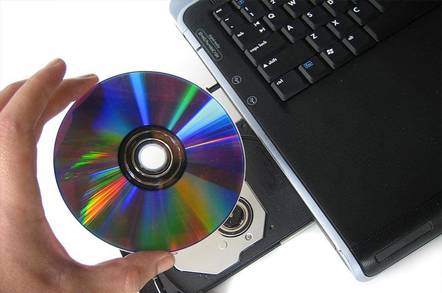 BT saw its share price drop again yesterday due to concerns over its increasing debt burden following the announcement it would buy another 45 per cent of German mobile company Viag for £3.6 billion. That price has now gone up to £4.05 billion because Viag won one of the licences in Germany's 3G auction, but more about that later.
While commentators/analysts/busybodies said the buy was actually quite a good move, the City baulked at the effect the buy would have on BT's already heavy debt. It is now looking at a £30 billion hole - that's a 190 per cent gearing.
The company has still been given a fairly smooth ride by the financial press, and the story about it possibly floating the most profitable areas of its business was dusted off and reissued to sweeten the news. It seems unlikely that it will float them while the story provides such a convenient excuse for poor performance and insight.
The other problem is that with such a huge debt burden, BT's credit rating is not exactly great and it may well need funds quick in the future if it is to compete effectively in a very competitive market.
However, Viag did manage to win one of the German 3G licences yesterday when Deutsche Telekom surprised many with the decision not to chase a larger block of bandwidth, allowing everyone to slot into place and keep the bids down to just a crazy level. Deutsche Telekom said as much: "The levels reached were insane. We had to send a signal to stop."
Despite that, the final £30.8 billion total was still smaller per capita than the UK's ridiculous £22.5 billion - £378 and £380 per head respectively. God only knows how they are going to make some kind of profit out of this.
The "winners" were Deutsche Telekom, Mannesmann, Viag, E-Plus (all existing operators in Germany), Mobil-Com and Group 3G (Telefonica and Sonera partnership).
Related Stories
BT buys out Viag for £3.6 billion
Achtung! Another 3G cash cow