Nortel to acquire Alteon
Gets ready for optical Internet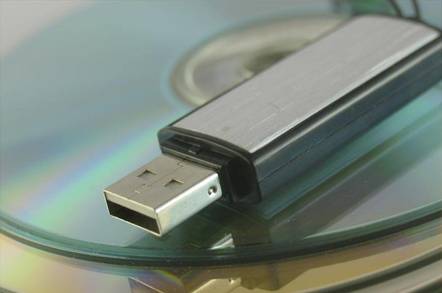 Nortel has publicly announced that it will buy Alteon WebSystems in a stock deal worth $7.8 billion. The company says that the deal will give it a big advantage in the content switching market as the transition is made to optical and wireless Internet.
Upon completion of the transaction, Alteon WebSystems will become a wholly owned subsidiary of Nortel.
Nortel will combine Alteon's content switching products with its own offerings in storage, gigabit switches, hosted application management/delivery and caching. This will allow the network giant to build what it calls the next generation Internet Data Centre.
Under terms of the agreement, Alteon WebSystems shareholders will receive a fixed exchange ratio of 1.83148 Nortel Networks common shares for each share of Alteon WebSystems common stock.
Earnings this year are not expected to be affected by the deal, and by 2001 could even be boosted by it, the company said.
Nortel has ended its negotiations which could have led to a $100 billion take over of fibre-optic networking equipment maker Corning. ®
Related Stories
Nortel rakes it in with optical kit
Sponsored: Becoming a Pragmatic Security Leader