NTL router down for 12 hours
Users bogged down in rerouted traffic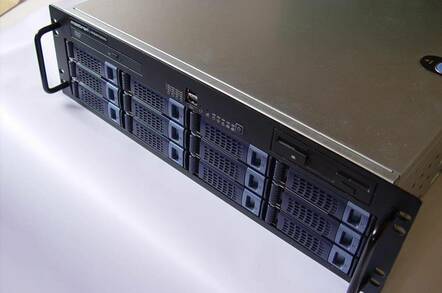 Yesterday at 3pm, one of NTL's linx routers went offline. The network then plunged into chaos as the overloaded system ground to a halt under the weight of the redirected traffic.
Mike Alexander, a project manager at NTL's Internet support section said that the service was never completely out, but that users may have had such slow service that it could have appeared non existent. "All services were affected," he said. "Some customers had extremely slow connections and there were problems with dialup."
The affected router was in the Guildford area. NTL said that it had no idea how many customers had been affected by the disruption.
The connection was back up and running as of 3am today. ®