ASA probes NTL ad claims
Prompted by a massive number of complaints (actually, only 13)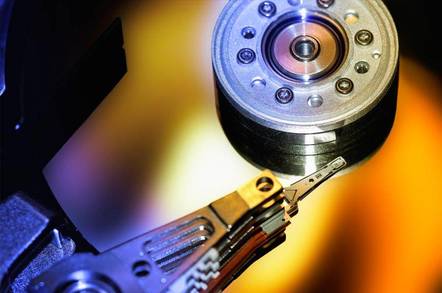 The Advertising Standards Authority (ASA) is investigating NTL amid allegations that it has misled consumers over its free Net access offer.
The ASA confirmed it has received a whopping 13 complaints so far about the poor availability of the service and is looking into the matter with great urgency.
But even if NTL is found to have broken every single law in its voluntary code of conduct it appears nothing will be done.
A sympathetic spokesman for the ASA said: "NTL been a victim of its own success.
"It's more a problem of supply rather than a misleading ad," he said.
It's estimated some 600,000 people have registered for its service. ®