German company Siemens owes Brits £50 million
No buyer for Geordie fab before 31 January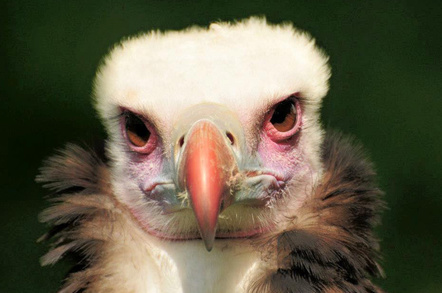 The deadline has expired for a buyer for the Siemens fab in North Tyneside which means the company will have to refund £50 million to British taxpayers.
But the Department of Trade and Industry (DTI) still holds out hope of a sale, even though the prospects now look bleak. When the fab unexpectedly shut down in early August of last year, Peter Mandelson, then the newly appointed minister for the Department of Trade and Industry (DTI), vowed he would find a buyer. Yet despite rumours that a Chinese consortium was interested in the fab, so far no buyers seem to have come forward.
A DTI spokesman said: "What Mandelson said at the time was that under the rules of the DTI scheme, we [the DTI] have the power to reclaim those monies and we'd take a view on that in the appropriate time."
But he said that so far such attempts had proved unsuccessful, even though the DTI was still trying. "Efforts to market and sell the plant continue," he said.
The UK government had not decided whether to make Siemens cough up or not. Siemens may have to stump up the £50 million in government subsidies it got for opening the fabrication plant in the former mining region. Only two weeks ago, the rumours first reported here about a Chinese consortium were again circulating.
Repeated calls to Siemens over the last six months have met with no response, so far. Earlier today, Dataquest confirmed that the semiconductor industry was again on the rise. ®
Related Stories Siemens blames IMF-backed Koreans for fab closure
STMicroelectronics tipped to buy Siemens fab
Koreans hit back at allegations of dumping
Chinese consortium interested in UK DRAM fab
Mandelson spins like gyroscope do