Original URL: https://www.theregister.co.uk/2014/04/23/les_nuts_du_mutt/
So, just how do you say 'the mutt's nuts' in French?
Vital linguistic question interrupts LOHAN spaceplane mission
Posted in Science, 23rd April 2014 05:02 GMT
Our Low Orbit Helium Assisted Navigator (LOHAN) mission is on temporary hold today while we attempt to answer a question of vital linguistic import: just how do you say "the mutt's nuts" in French?
Last week we unveiled the magnificent finished livery of our Vulture 2 spaceplane...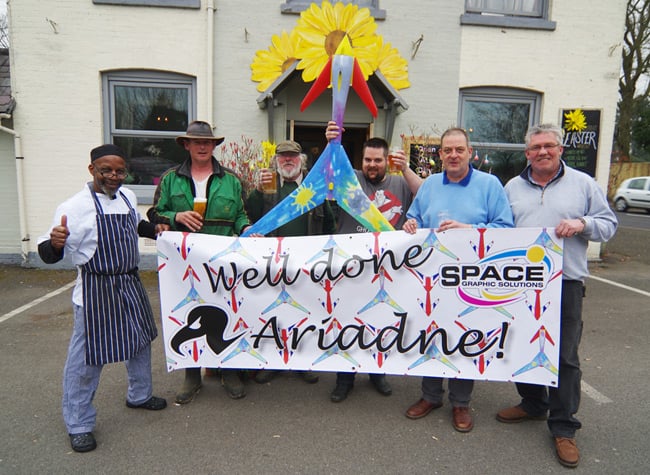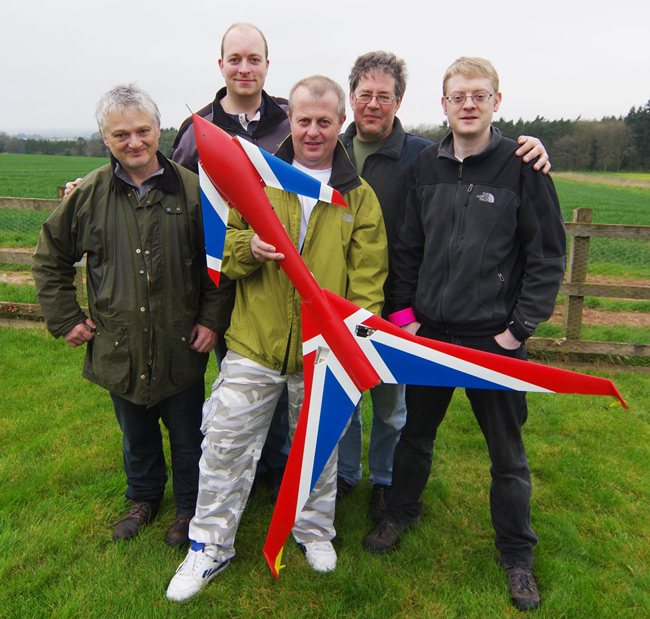 ....and declared it "les noix du mutt". This turned out to be a somewhat reckless assertion - not because the job doesn't measure up in the canine testicular department - but because we may have got a tad confused over French 'nads.
One anonymous commentard quickly weighed in with:
Isn't "les noix du chien" the hazelnuts of the dog? I think you mean "les couilles du chien" in literal translation.
Uffish then corrected the correction:
Nuts = testicules boules, burnes, coucougnettes, couilles, roubignoles, valseuses, yecous, yocs,balloches, claouis, glaouis.

BUT noix = walnut. A hazlenut is "une noisette".

I am ashamed of myself, I truly am, but details, details, ah the lovely details.
Well, let's face it, none of us is going to get much sleep until the matter is resolved once and for all. In my defence, I'd like to say that my translation was based on my Spanish experience, where nueces serves both for "walnuts" and as a euphemism for cojones. Hazlenuts, for the record, are avellanas, apparently from the Latin nux abellana.
Which leads me to ponder how the Romans would have expressed "the mutt's nuts", or indeed how we might say "these pliers are the mutt's nuts" in Arapaho.
It's a fascinating subject, and while we're at it, perhaps members of our international readership might like to provide translations in their local lingo, the better to compile the definitive mutt's nuts dictionary? ®