Original URL: https://www.theregister.co.uk/2014/01/13/violin_memory_exiles_unwanted_ex_ceo_basile/
We're not talking, so PAH: Violin Memory's big dogs blank sacked CEO
Firm's board stomps off, taking bat and ball with them, claims source
Posted in Data Centre, 13th January 2014 13:26 GMT
Violin Memory's terminated CEO and unwanted board member Don Basile cannot be dismissed from the board – but has been excluded from all operational matters concerning Violin.
He's in a form of internal exile, as it were, because the board has created an executive committee formed of all the board members except Basile, The Register understands from someone familiar with the situation.
The board has decided to delegate all its responsibilities and prerogatives to this committee – a board within the board – thus excluding Basile from its deliberations. He can continue to draw whatever emoluments he is entitled to as a board member but has no practical influence on the board's activities, said our source.
It appears that this is standard operating procedure in situations like this.
Violin's company bylaws don't make it a simple matter to remove an unwanted board member. It looks as if the company's legal advisors may not have realised this highly important fact - which, El Reg's storage desk imagines, would certainly be remembered if and when their contracts come up for renewal.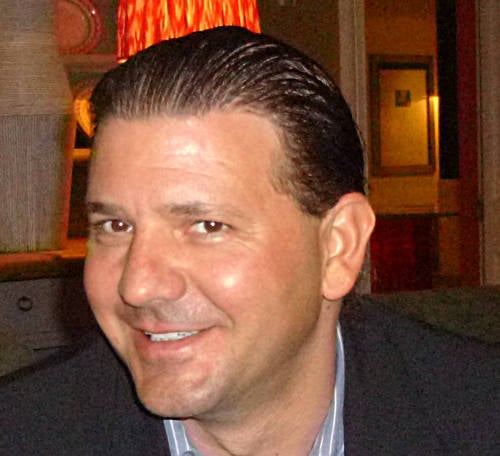 Don Basile
We also hear that Violin's board is getting closer to appointing a new CEO; new year plus new chief exec equals a hoped-for company rejuvenation. Who becomes the CEO will be a matter of flash array and storage array industry-wide significance as will the new CEO's strategy for the company. Boy, this industry just keeps on throwing curve balls. ®