Original URL: https://www.theregister.co.uk/2013/11/15/panoramic_camera/
Flying 360° panoramic camera poised for lift-off
Inventors rattle tin for 'incredible full-spherical images' snapper
Posted in Science, 15th November 2013 11:14 GMT
Three Berlin-based inventors are rattling the tin to raise funds for their Panono camera – a throwable photoglobe delivering "incredible full-spherical images".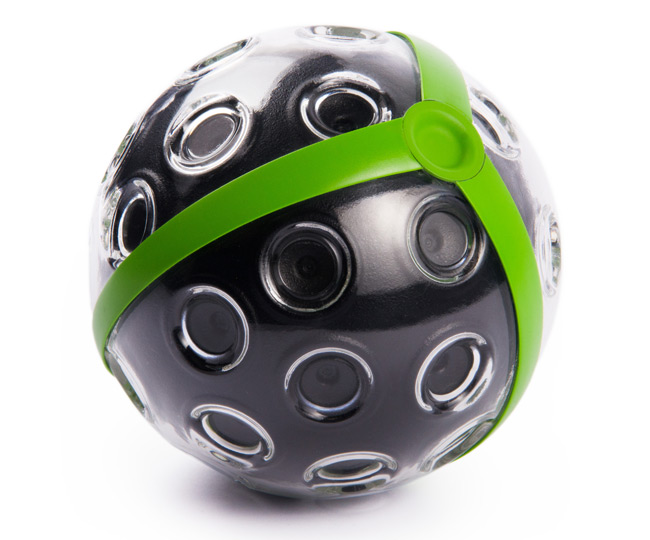 The 300g Panono packs 36 cameras, capable of delivering a 360°x360° 72 megapixel panorama. When launched heavenwards, an onboard accelerometer detects apogee and presses the shutter.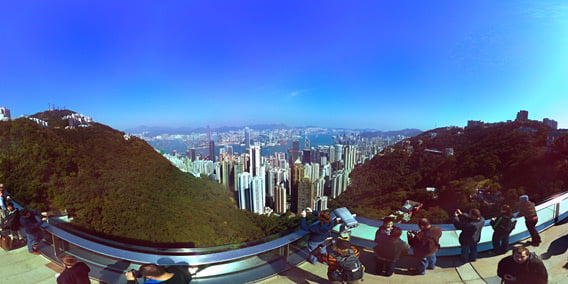 The resulting image - transferred by wireless connection - is immediately available to view via the Panono app, available for iOS and Android. Alternatively, you can "get the unprocessed 36 single images from the camera or download your finished and stitched panoramas to store them on your local computer at any time".
The onboard flash memory is sufficient for 400 panoramas, say creators Björn Bollensdorff, Jonas Pfeil and Qian Qin, seen here from aloft in one of their own snaps: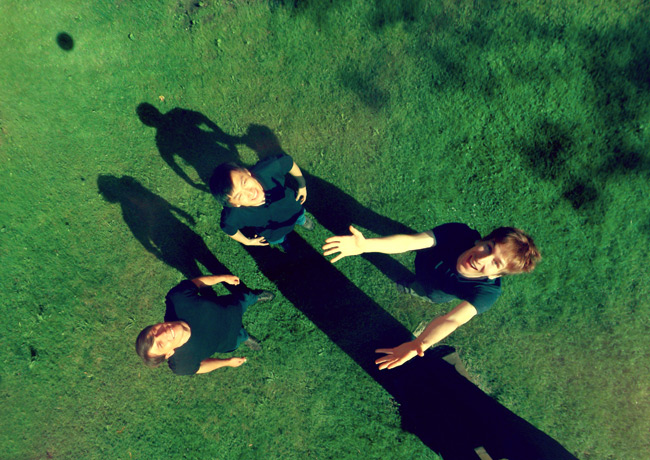 If you fancy "an entirely new photo experience", you can pre-order a Panono down at Indiegogo, where it has already attracted close to $200,000 of the $900,000 needed to get the camera into production.
"Early Bird" investors can get a Panono for $499 (plus VAT where applicable), and if you're feeling really flush, $14,999 secures you the services of the prototype for one day for that special event. "Great for weddings!" the blurb declares.
Just how robust the Panono will be remains to be seen. The makers say you can "even drop it on occasion", but if you don't fancy risking 500 bucks playing panoramic camera catch, you can mount it on a stick or fire it manually in your hand. ®