Original URL: https://www.theregister.co.uk/2013/10/31/issue_of_the_day_do_dishwashers_really_blunt_knives/
Issue of the day: Do dishwashers really blunt knives?
El Reg commentards and their Middle Class Problems
Posted in Bootnotes, 31st October 2013 17:45 GMT
Readers' corner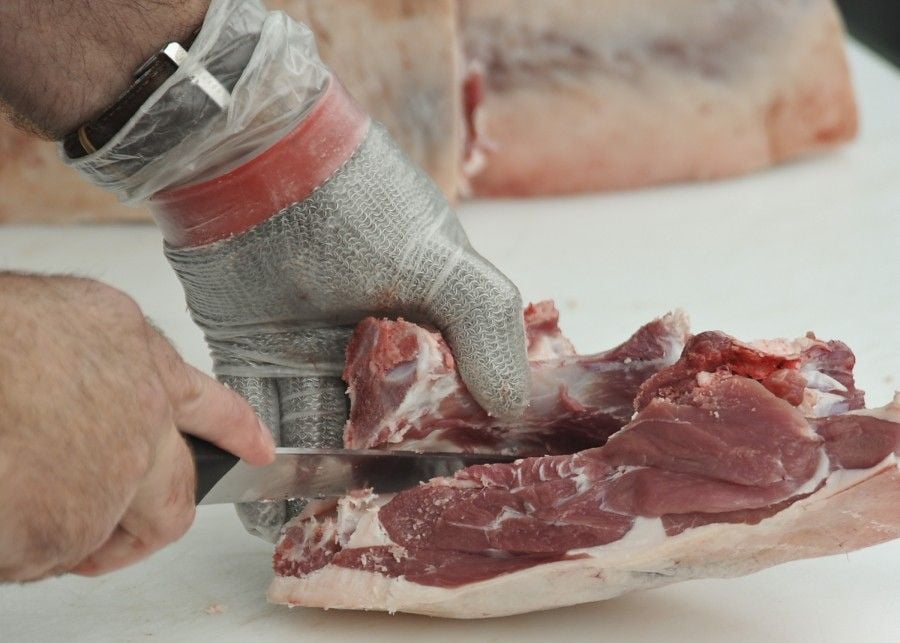 The sharpest tool in the box?
An apposite opportunity for commentards to dust down the Where's the IT icon for this post, courtesy of Simon Rockman, who sometimes writes for The Register He starts his forum thread thus:
I'm told I should not put sharp knives in the dishwasher because it will blunt them.

What is the mechanism by which this happens or is it a myth?
Yes, yes this is a middleclassprob, but how the hell do you keep your knives sharp?
This way to El Reg Forums. ®