Original URL: https://www.theregister.co.uk/2013/07/17/radiohead_thom_yorke_spotify_answers_back/
Spotify strikes back at Radiohead - but artists are still angry
Everything's actually sweetness and light and unicorns, Thom!
Posted in Policy, 17th July 2013 16:28 GMT
Earlier this week Thom Yorke sparked widespread debate over the rates Spotify pays artists by pulling his music from the streaming service as a gesture of protest. Spotify has now replied to artists upset by its chickenfeed payouts.
A spokesperson for the streaming service told trade mag Music Week that "we're still in the early stages of a long-term project that's already having a hugely positive effect on artists and new music."
Two of Yorke's side projects, including Atoms For Peace, can no longer be accessed. Radiohead producer Nigel Godrich, who is keyboardist, guitarist and synth man for Atoms For Peace explained that the paltry royalties artists receive see could not sustain new music. Godrich wants back catalogue access separated from new releases.
For 7,800 plays of US alt-rock band Galaxie 500's song Tugboat, each member of the band received just seven cents, Damon Krukowski explained in an article on US music website Pitchfork. That's the composition royalty: the recording royalty is returned to the record company and those details are under NDA.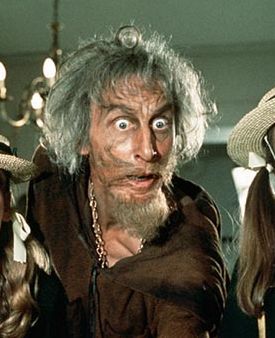 Thom Yorke opens his Spotify royalty statement
"Catalogue and new music cannot be lumped in together," Godrich responded via Twitter. "The model massively favours the larger companies with big catalogues. This is how they figure they'll make money in the future. But the model pays pittance to the new artist right now."
One obvious solution would for Spotify to experiment with pricing – creating lower-priced access to back catalogues and a "premium" for new music.
But artists unhappy with the pennies on the table received no sympathy from the UK Music Managers Forum, which, far from being the feisty union reps you might expect them to be, sounds more like the new Pinkerton Police:
"Any music creation is now potentially ubiquitous, for free, as soon as it is made available digitally," the MMF explains – leaving us to infer that artists should stop whinging and settle for whatever chickenfeed is thrown over the fence.
We rang the MMF to check the statement isn't some kind of Swiftian satire – along the lines of advising the hungry Irish to eat their children. It isn't. ®