Original URL: https://www.theregister.co.uk/2013/06/11/buffalo_drivestation_gets_ddr3_wings/
Buffalo herds DDR3 RAMs into DriveStation's spinning rust corrals
Claims cache-packed gear keeps up with flash drives
Posted in Storage, 11th June 2013 11:24 GMT
Storage hardware maker Buffalo has given its latest drives a hefty DDR3 RAM cache boost, putting them on par with flash memory's data access times, they claim.
The 2TB and 3TB DriveStation DDR models utilise a USB 3.0 interface. Buffalo says read speeds are up past 330MB/sec, with write speeds topping 400MB/sec. So 800MB of JPEGs can travel from a host PC to the DriveStation DDR in less than 3.5 seconds.
Buffalo says their product offers flash speed at disk prices, running at 2.3 times the speed of your common-or-garden USB 3.0 external disk drive. Its Northern Europe Sales Director, Paul Hudson, is cock-a-hoop at having a faster-than-the-competition box to sell:
"The drive offers more than three times faster write speeds and more than double the quickest read speeds currently available on the market, enabling users to transfer files effectively and securely in the blink of an eye."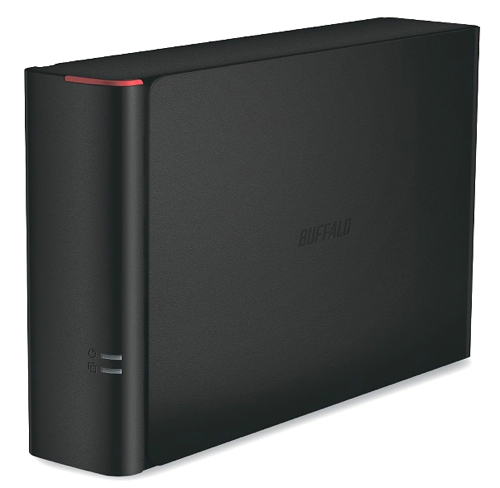 Buffalo DriveStation DDR2 product
It comes into its own with big transfers, as small transfers still have to cope with disk latency taking up a significant part of the data access time. Having said that, the thing goes like a bandit with big file transfers. It looks like a great backup drive too.

Buffalo DriveStation DDR speed
The DriveStation DDR comes in 2TB and 3TB versions, both using a single SATA disk drive, with suggested retail prices of £129.00 and £169.00 respectively (UK VAT included). It's compatible with all major operating systems, including Windows 8 and Mac OS X 10.5 or later. ®