Original URL: https://www.theregister.co.uk/2013/01/31/tarts_turn_tricks_on_twitter_facebook/
Forget cupcakes: What you find on Facebook and Twitter is TARTS
Social marketing - that poke could go viral
Posted in Networks, 31st January 2013 06:03 GMT
Sex trade workers have taken to using Facebook and Twitter as a 21st Century phone box by posting calling cards on the networks that show them clearly touting for business.
A Times report found hundreds of public pages being used by prostitutes and escort agencies. In some instances their names, contact details and prices were displayed alongside the type of sex acts they were punting.
Following the investigation, Facebook said it had removed dozens of pages from its website. It said the company takes "swift action against content or behaviour that breaks our rules" and encouraged people to use the reporting tools it provides.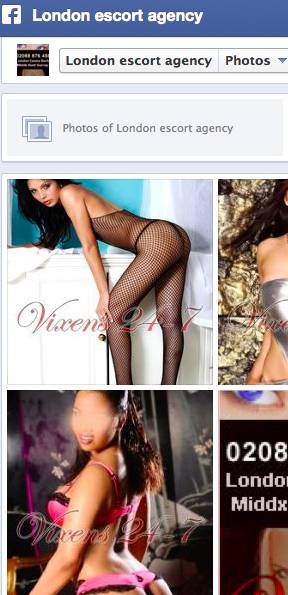 However, Facebook is unable to do anything about such "ads" without someone submitting a complaint about such material being "offensive" on the site.
Twitter - on the other hand - declined to comment about sex workers using the micro-blogging site. Nor would it be drawn on whether it would take action against such users.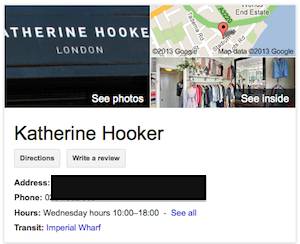 A surprising ad found on Google search
As noted by the Times, violations of Twitter's terms and conditions only apply where the content is found to have been illegal. The newspaper added that the issue was expected to be investigated by the all-party parliamentary group on prostitution next month.
Meanwhile, anyone searching for, say, "prostitute london" on Google will find a calling card for a "Katherine Hooker" popping up as the top result. And when you click on the link all sorts of goodies are available. But those hoping to pay for the services of a prostitute might be disappointed. ®