Original URL: https://www.theregister.co.uk/2012/11/21/product_round_up_ten_pc_games_you_may_have_missed/
Ten... PC games you may have missed
Shooting stars
Posted in Personal Tech, 21st November 2012 08:00 GMT
Product Round-up So now my Panda is Level 90 I thought it might be time to get my head out of the Brewmasters keg and have a look a selection of other games that have been released while I have been in my MMO reverie. If you don't fancy playing COD: BO2 or Halo 4 and are bored of relentless franchise titles then take a look at the games below. Hopefully, they will keep me busy until Neverwinter and Bioshock Infinite show up next year.
God only knows when Rome 2 is going to be released – where's my beta key? And will we see Company of Heroes 2 before the snow clears? There are a good variety of genres covered but what I really want to know is when is someone going to create a game that includes turn-based, zombie gangster ninja chickens from space?
Black Mesa

Half Life but how you always wanted it to be – for free! You don't get mods much better than this – totally revamped graphics and character models supported by the same deep familiar atmosphere and narrative. Beautifully fluid levels full of intelligent enemies are mine to explore with my gorgeous new gore splattered gun.
Black Mesa rewards nostalgic gamers for their devotion and patience. The new voice acting and improved graphics will hopefully introduce what we loved about the original Half-Life to a new generation who might otherwise be put off by the out dated graphics.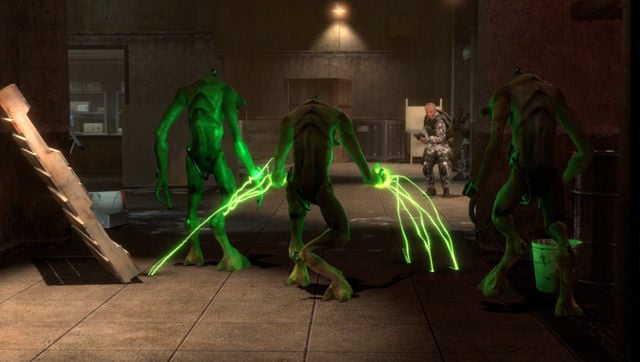 Reg Rating
85%
Price
Free
Platforms
PC
More info
Valve
Deadlight

New developer Tequila Works has polished the zombie theme into something beautifully simple and atmospheric. It's a deadpan sidescroller full of repetitive death and frustration. Built in the Unreal Engine, Deadlight looks a lot like Prince of Persia but is sometimes hindered by a ham-fisted, overly solemn script.
The use of the stamina bar in gameplay is well implemented and relying on stamina to attack meant I had to carefully time my swings to take down zombies. The stimulating puzzles include electrocuting zombies by flicking switches – dance zombie dance. For now, Deadlight is definitely satisfying my corpse fixation until the release of World War Z.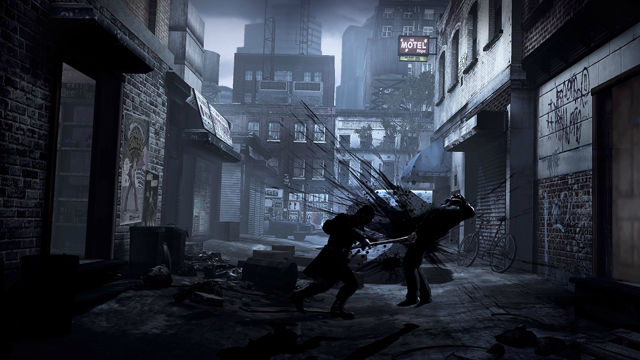 Reg Rating
80%
Price
£10
Platforms
PC, XBLA
More info
Tequila Works
DOTA 2

This multiplayer online battle arena (MOBA) is free to play and still in Beta, albeit a slick content rich beta. DOTA 2 is the tower game to end all tower games, pitting groups of five "heroes" against each other trying to destroy each other Ancient Fortresses while collecting goodies. The progeny of Warcraft III's Defence of the Ancients mod, it's absurdly fast-paced and fun to play in a group – a billion Chinese can't be wrong.
Indeed, you really do need to play this game in a group as there's a lot of ganking going on and it can be an unfriendly game for noobs. There are many strategic components that make the gameplay more complex and gratifying to those who learn the intricacies of the game's mechanics. Yet at the same time, these elements do complicate matters and can make it too hard for new players to appreciate. I would really like to be good at DOTA 2 but... I give up!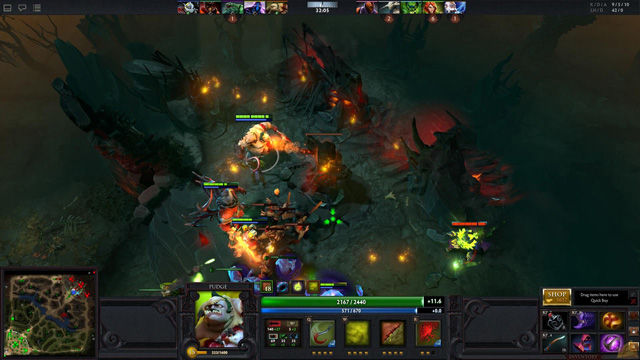 Reg Rating
75%
Price
Free
Platforms
PC
More info
Valve
Mark of the Ninja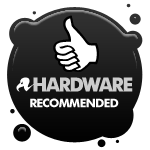 This side scrolling stealth platformer has become one of my favourite games of the year. Mark of the Ninja is a creative tour de force that makes me feel like a master assassin. Everything fits together flawlessly; I devise and execute deadly plans whilst sneaking through vents, creating diversions with gadgets, and all the while startling and stealth killing sentries.
Beautiful background, hand drawn animation and astonishing lighting effects complement rewarding gameplay. Developers Klei tug at my heartstrings with nostalgia for those times I spent playing Tenchu: Stealth Assassin.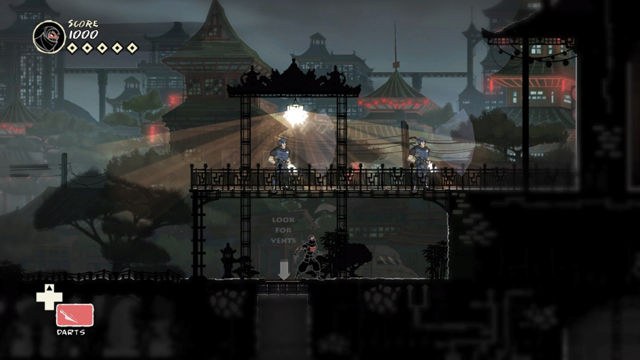 Reg Rating
90%
Price
£12
Platforms
PC, XBLA
More info
Klei
Painkiller: Hell and Damnation

After eight years of nasty expansions and disappointing mods that do a disservice to the Doom comparisons banded about, this time Painkiller Hell and Damnation nearly gets things right.
Daniel Garner's macabre goal to collect 7000 souls for the Grim Reaper involves a wealth of demons, gore, and haunted houses and, luckily, it's hard to get these wrong. The campaign runs too short at four to five hours long but old school FPS ideology mixed with colossal and visually stunning boss fights rescues this franchise from eternal damnation.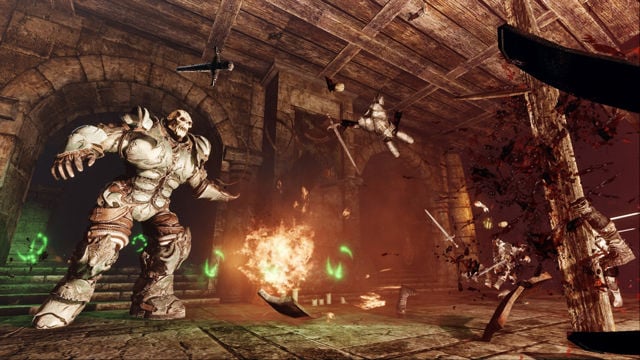 Reg Rating
70%
Price
£18
Platforms
PC, Xbox 360, PS3
More info
Nordic Games
Rocketbirds: Hardboiled Chicken

Rocketbirds: Hardboiled Chicken is an interesting, addictive and comical platformer. I have always been suspicious of penguins and in this game they play the evil facist dictators of Albatropolis. With a wing full of weapons, Hardboiled Chicken does battle this wicked regime.
Tight controls complementing engaging gameplay make this a great time waster but distinct lack of plot or any real depth let it down. Rocketbirds: Hardboiled Chicken is hardly groundbreaking and probably best described as an extreme example of, ahem, foul play.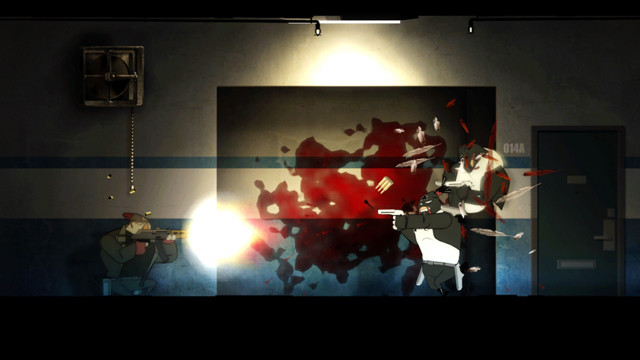 Reg Rating
75%
Price
£7
Platforms
PC, PSN
More info
Reverb Publishing
Sleeping Dogs

Killing people with telephones never gets boring. Set in Hong Kong, Wei's (think Jet Li) journey through this open world manages to a follow a focused and engaging narrative with multilayered missions enhanced by immersive voice acting.
Sleeping Dogs succeeds in delivering the combat of Batman Arkham City while giving you the freedom and scale of a GTA title. And while this title doesn't do enough to be a unique or remarkable game, it will be well worth picking up when the price falls.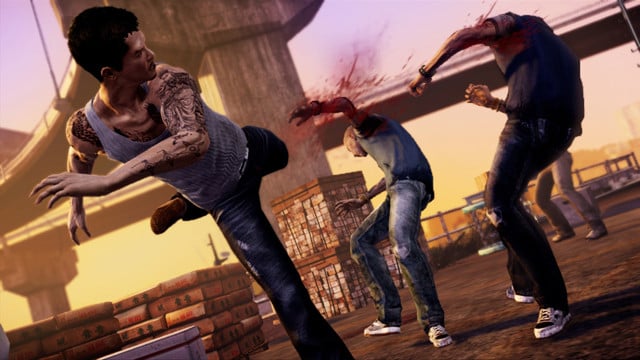 Reg Rating
80%
Price
£30
Platforms
PC, PS3, Xbox 360
More info
Square Enix
Torchlight II

Runic Games is all about the attention to detail and, lucky for us, listening to its fan base too. In Torchlight II, by adding a more open world with new flexible classes – together with pets with spells and extensive replayability – and having it all wrapped up in a cute cartoony look, the company has created a pièce de résistance.
Character development and customisation are as distinctive and meaningful as the eerie melancholy soundtrack. The games is a fun fast paced dungeon crawl that's not to be missed. You get an awesome loot system combined with engaging on and offline gameplay, all for less than £20. Torchlight II delivers premium hack and slash, akin to Diablo 3 but more fun.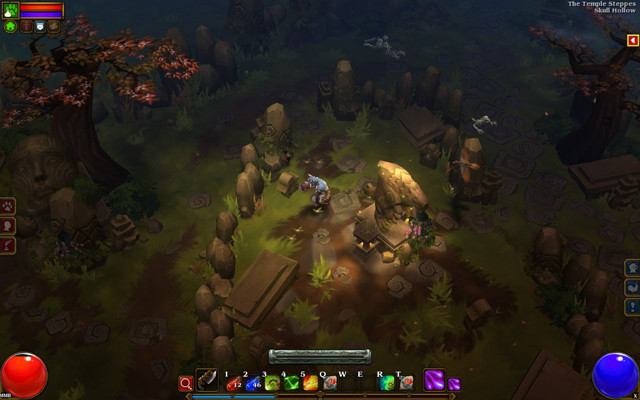 Reg Rating
85%
Price
£15
Platforms
PC
More info
Runic Games
Worms Revolution

I have always loved Worms and after playing mind numbing 3D Worms: Ultimate Mayhem I'm glad it's gone back to its original 2D format. Familiar turn based gameplay is treated to a refined presentation with eye-catching visuals and enhanced level design.
Skill and tactics are what will give my worms the advantage – let's not mention the concrete donkeys and volatile old ladies. Added smart worm classes and water physics show the franchise can actually evolve. But this is definitely more a pink wriggling coup d'état rather than a revolution.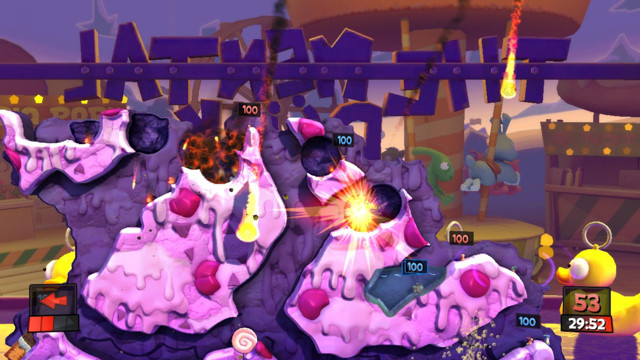 Reg Rating
80%
Price
£12
Platforms
PC, PS3, Xbox 360
More info
Steam
Xcom: Enemy Unknown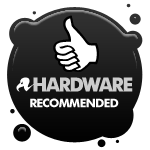 From the moment I started playing Xcom – through two full games, OK make that three as my foray into classic mode confirmed I am a noob – I couldn't stop constantly comparing it to the original. But ultimately I was unable to decide if it was better (updated but evoking the feel of the original) or worse (compromised for consoles) or just different.
If you are looking for a solid strategy game with fun tactical combat, but one that doesn't require months to get your head round, then Xcom: Enemy Unknown is the game for you and I think could be a great gateway experience to get people addicted to turn-based games. That said, some things shouldn't be changed and I will always prefer the old system of energy points and weight allowance. ®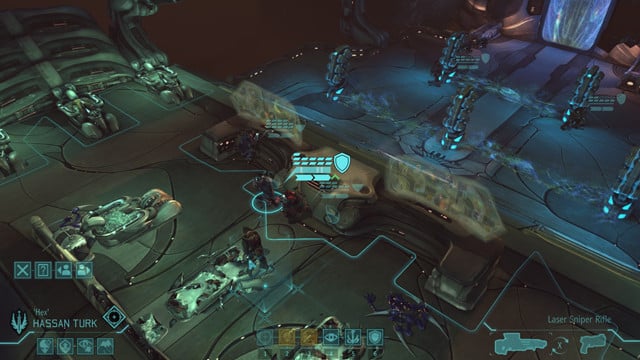 Reg Rating
85%
Price
£30
Platforms
PC, PS3, Xbox 360
More info
2K Games