Original URL: https://www.theregister.co.uk/2012/10/10/apple_to_refresh_blighty_ipads_with_4g_connectivity/
Apple to spice up Blighty iPads with 4G
But Mini to be limited to Wi-Fi
Posted in Personal Tech, 10th October 2012 11:35 GMT
Apple will refresh its current iPad with support for Everything Everywhere's 4G network, while the upcoming 'iPad Mini' will be limited to Wi-Fi connectivity, moles maintain.
Industry whisperers have told the Guardian that an iPad Mini announcement is imminent. However, a 3G-compatible version is unlikely.
This should allow the company to compete with its rivals and produce a less expensive slate for the not-so-Apple obsessed masses.
With Amazon's Kindle Fire and Google's Nexus 7 both priced in the US at $199, analysts say any base price for the iPad Mini above $250 (£156) would damage its sales potential.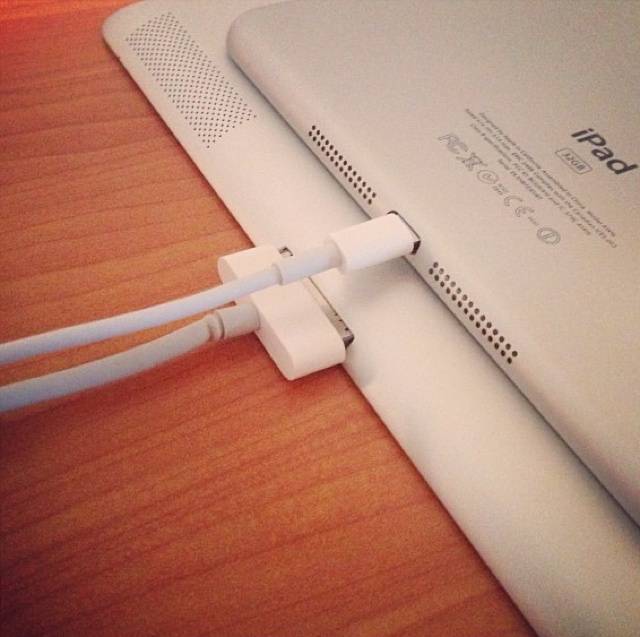 Meanwhile, sources claim Apple will shortly refresh the 10in iPad to include the Lightning dock connector and compatibility for Everything Everywhere's 1800MHz 4G LTE network.
The former will bring the fondleslab in line with the iPhone 5, iPad Mini and next week's arrival of the iPod Touch - which all include the new eight-pin reversible connector - simplifying matters for accessory makers.
Various iPad Mini images - which show off the gadget's Lightning port - were leaked online yesterday. ®