Original URL: https://www.theregister.co.uk/2012/09/03/optus_4g_launch/
Optus turns on 4G, but has no phones until Sept 20
Sydney, Newcastle and Perth have wireless broadband today, Galaxy S III 4G soon
Posted in Networks, 3rd September 2012 23:16 GMT
Optus has decided its 4G network is ready for action, flicking the switch to turn it on in Sydney, Perth and Newcastle as of today. Melbourne's turn comes on September 15th.
But the telco appears not to have any 4G handsets to press into punters hands, with the press release and pricing plans (PDF) mentioning only the Samsung Galaxy S III 4G as available for pre-order. Delivery of the handset will start from September 20th.
Optus can equip you with a USB or WiFi broadband modem today, with monthly prices starting at $34.95 for 10 gigabytes a month of downloads (plus a $5.50 monthly fee to pay off the US modem [pictured below], or $7.50 for the WiFi unit).
Once the Galaxy S III 4G arrives it will set you back at least $51 a month, a price that buys a bundle of calls and 200MB of data. Pricier plans pack in more calls and data, all with a price of $1.50 a minute for calls and a 35 cent flagfall. By way of comparison, Telstra's 4G plans appear to offer calls at 99 cents a minute and 40 cent flagfall. ®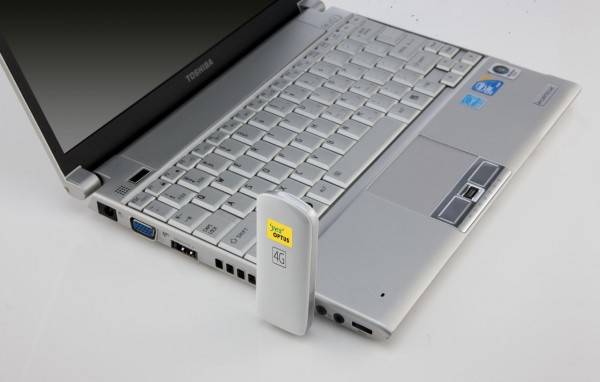 Optus' 4G USB dongle